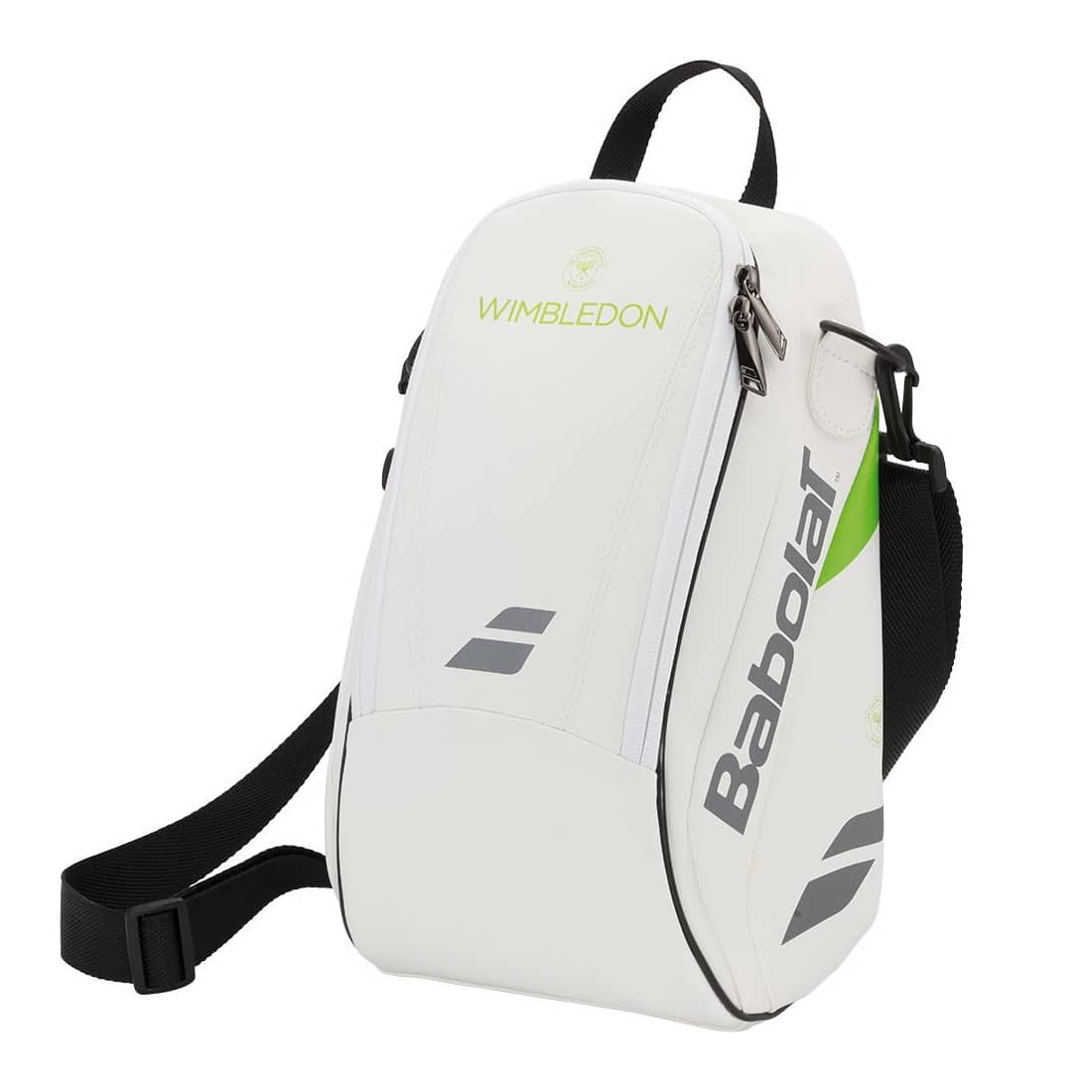 Babolat Wimbledon Gear
Originally published on 02/07/18 00:00
Babolat has been the official licensee of The Championships for tennis rackets, shoes (except in Japan) bags and accessories, since 2013 so the tennishead team is looking forward to see the 2018 range of stunning rackets and the bags hit the grass-courts of Wimbledon.
The Babolat Wimbledon Pure Strike 16/19 is available as a special edition in the white and green colours of The Championships. Look out for Dominic Thiem who plays with the racket, strung with VS touch natural gut black and RPM Blast Rough string.
Benoit Paire will be wearing the Babolat Wimbledon Propulse Fury shoe (above). The shoe is available in white or blue and features the Wimbledon logo.
And if you take a look at the ball boys and ball girls they will be sporting the Babolat Jet Wimbledon shoe. The grass shoes feature soles developed in partnership with Michelin, so watch them zoom across the court.
All of the Babolat Team professional players will be carrying the 12-racket carrier (below), with a design inspired by the Wimbledon Pure Strike racket. The isothermic pocket will come in handy to protect the racket strings in the warm temperatures forecast for the 132nd Championships which start on July 2nd 2018.