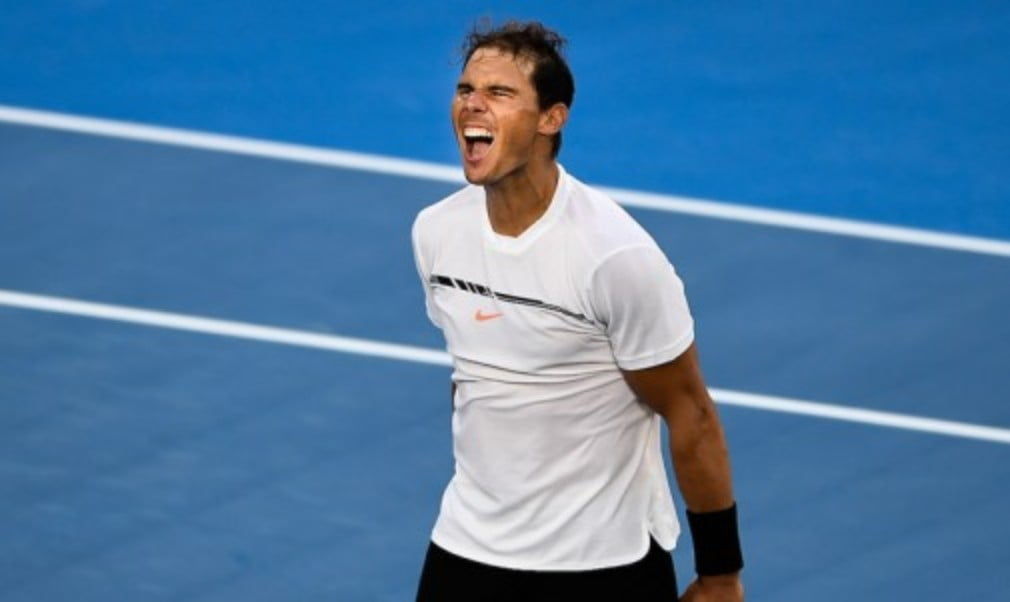 Babolat celebrates RafaŠ—Ès Victory
Originally published on 10/06/18 00:00
By the time you read this, it might be too late to get your hands on one of these special packs, as there were only 11 on offer…. and you would need to open your wallet and find €11 000……..
But following Rafael Nadal's unprecedented 11thwin at Roland Garros, Babolat have offered 11 special Undecima boxes containing the following:
Contents of the Undecima pack:
An Undecima box
A Pure Aero Undecima racket numbered and signed by Rafael Nadal. This is a special edition celebrating Rafael Nadal's 11th win at Roland Garros, limited to 11 copies.
A certificate of authenticity
One week stay at the Rafa Nadal Academy from April 7th to 14th, 2019
11 string reels
A RPM Blast strings set
A numbered RH12 Undecima bag
It is a special edition celebrating the 11th victory of Rafael Nadal at Roland Garros and limited to 11 copies.
Each box costs a cool €11 000 and all the money raised is going to the Rafa Nadal Foundation
The packs were on offer on the Roland Garros website, shortly after Nadal celebrated his victory in Paris.