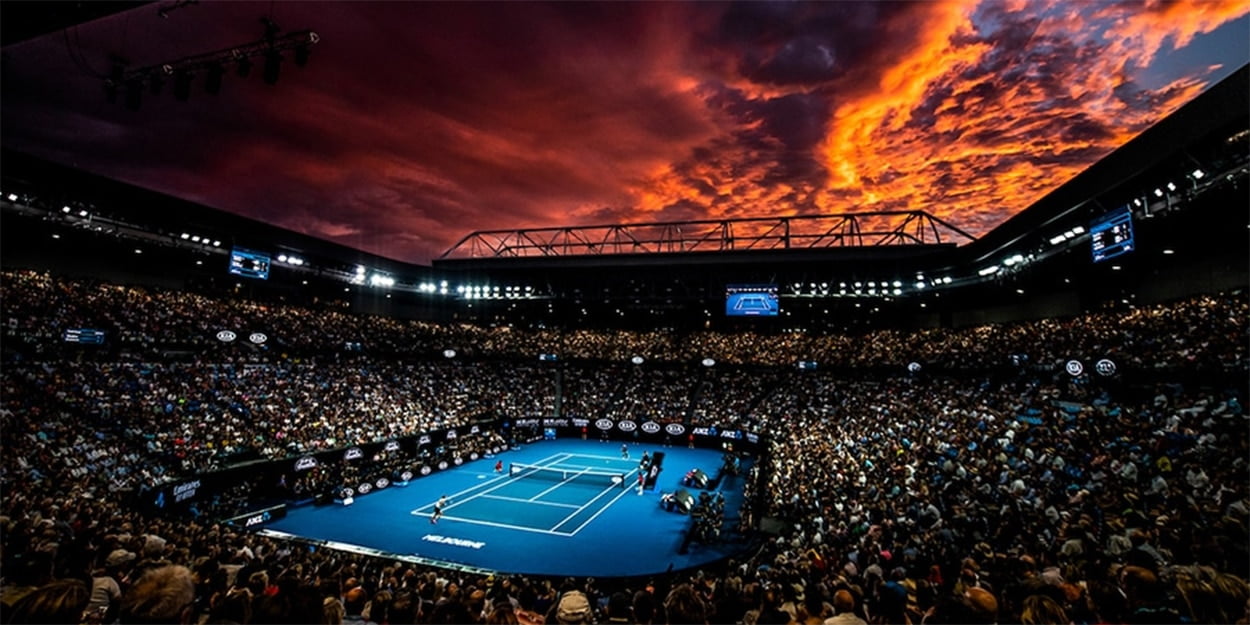 'Australian Open will be the very safe Slam,' boasts chief as he unveils ambitious plans for 400,000 spectators
The Australian Open will be bio-secure, quarantine-exempt, and accessible to around 400,000 fans, Tennis Australia Chief Craig Tiley as claimed.
The current coronavirus crisis is wreaking havoc with plans for the US Open and Roland Garros, but Tiley is expecting to have a little more freedom come the turn of the year.
Whether that plays out remains to be seen, but the current plans will be welcomed by fans who are currently being locked out of events.
"We're going to open our bio bubble from the first of December and players can come at any time," Tiley told Reuters.
"When the players arrive, our expectation is they're not going to be in a hotel for 14 days like the current requirements are," Tiley told Reuters. "We'll have an exemption within this bio-secure bubble.
"We've said every year that we're the 'happy slam'. But now we're saying we're the 'very safe and happy Slam'."
These Australian Open proposals have emerged from detailed multi-scenario plans, which included some far more drastic possibilities.
"Scenario three was behind closed doors, a broadcast-only event. Scenario four was moving to another time of the year. And scenario five is no event at all."
"We've established a strategy and an operational plan for all our fans and how they will be positioned around the site."