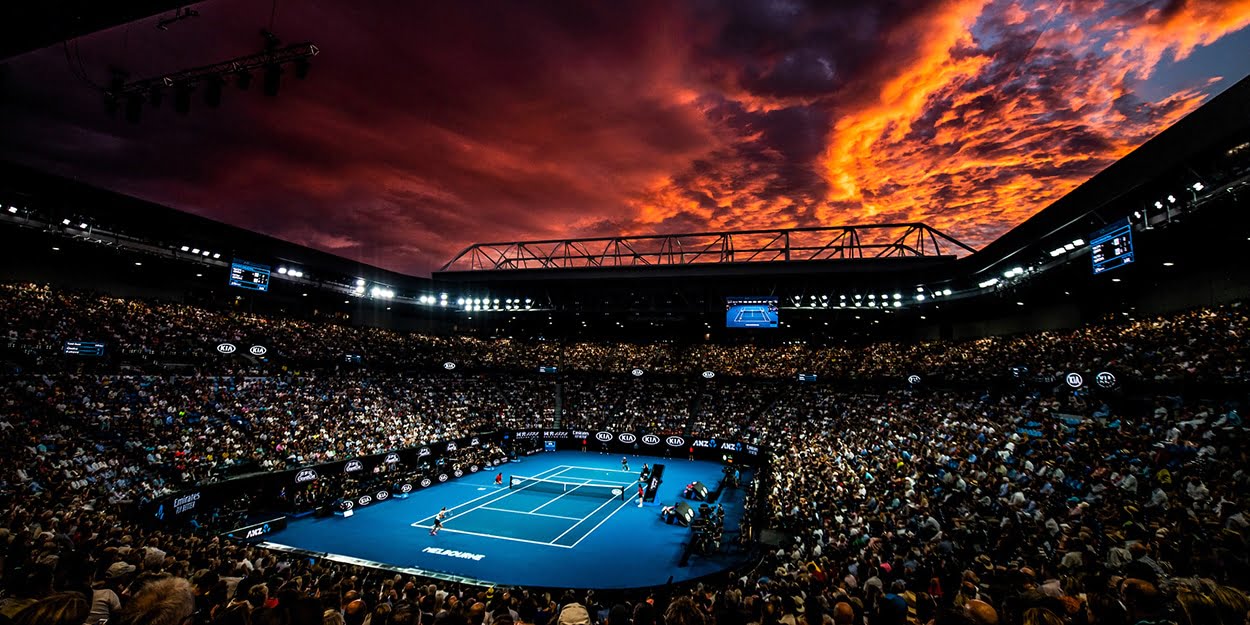 Australian Open 'likely to be delayed by a week or two,' say government officials
The Australian Open is 'likely to be delayed' next year but only for a couple of weeks, government officials have said.
With the coronavirus situation constantly changing, the viability of the Australian Open has been a source of real debate within tennis.
Reports out of Melbourne last week suggested it could be delayed until March to allow a vaccine to take hold, but they were quickly denied by Tennis Australia.
It does, however, seem a small delay is inevitable.
"[It is] likely to be delayed by a week or two," Victoria's sports minister Martin Pakula said
"I still think it's much more likely that it will be a shorter rather than longer delay."
Australian tennis journalist Brett Phillips claimed on Tuesday that police-supervised practice sessions for the players during quarantine is one plan on the table to keep things moving.
That is yet to be confirmed though, and it does appear to be still a topic of discussion among officials.
"The exact nature of that quarantine, whether or not it's their own bubble, or something more common, is still part of those conversations.
"The quarantine requirements will be those that are ultimately agreed with the public health authorities and then it will be a matter for the ATP and the WTA about whether or not they are acceptable."