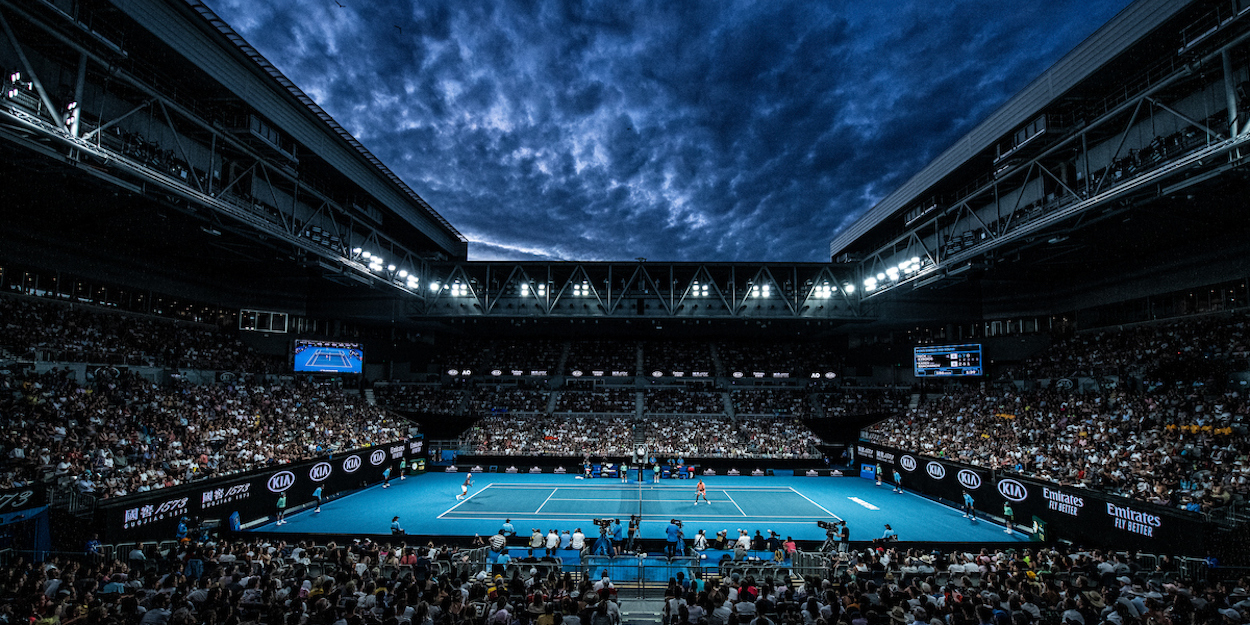 Australian Open facing legal challenge to 'incredibly arrogant' quarantine plans
The Australian Open is facing another potential hurdle with residents at a Melbourne hotel designated for players threatening legal action.
The Westin Melbourne is due to host the the majority of players during the mandatory two week quarantine period.
However, the hotel also houses permanent residents in a number of penthouse apartments, and they claim their safety is being put in danger by the plans due to the threat of Covid-19.
The Sydney Morning Herald report a number of them are considering a last-minute appeal to the Supreme Court as they were not consulted before the plans were finalised.
"It's incredibly arrogant to ambush us this way as if it's a done deal," one apartment owner, Mark Nicholson told The Age and the Sydney Moring Herald.
"There are substantive public health and legal issues that have not even been examined."
Mr Nicholson was not alone in his anger surrounding the plans, with another saying it has left him seriously concerned for his wellbeing.
"At 84, I'm in the vulnerable group and it's shocking the way they tried to ram this through without any attempt to consult with us," Digby Lewis added.
"I'm more than happy to toss in $10,000 or $20,000 to help the legal fight; it's bloody shocking."
As things stand, the Australian Open is due to begin February 8 – three weeks after its original scheduled date.