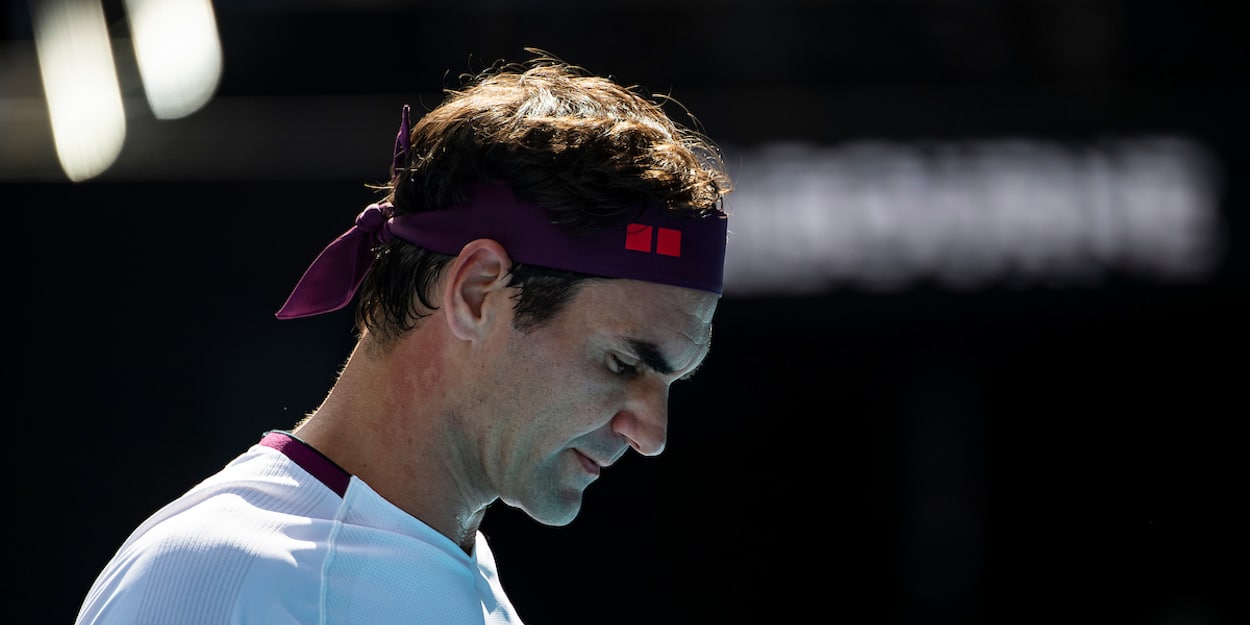 Australian accuses Roger Federer of greed saying 'he just says what people want to hear'
Australian Ryan Harris has blasted Roger Federer, accusing the Swiss star of opposing lower ranked players receiving a greater share of tennis' wealth whilst publicly just 'saying what people want to hear'.
Speaking on the Break Point podcast, Harris was asked about whether the top players hold too much influence in tennis after he accused the ATP of failing to communicate over the coronavirus crisis.
It is fair to say that Federer did not come out of his answer all that well.
"Roger Federer, Rafa Nadal and Novak Djokovic, they've been at the top for so long, they almost forget what it's like to be in these lower positions.
"I know Federer is all for the money at the top. He might say in public what people want to hear, that he's all for money being redistributed to lower-ranked players … but when it comes to voting, his preference is to keep it at the top."
Harris did reserve praise for Djokovic, though, whom he acknowledged was at least trying to lend lower-ranked players his voice.
"I think Novak out of the top three is pushing the agenda to give money to the lower ranks hardest. (I'm unsure) whether that's enough, but out of those three, I think he's doing the most.
"It doesn't affect them so they're not that invested. At world no. 1 or 2, you've got so much going on."