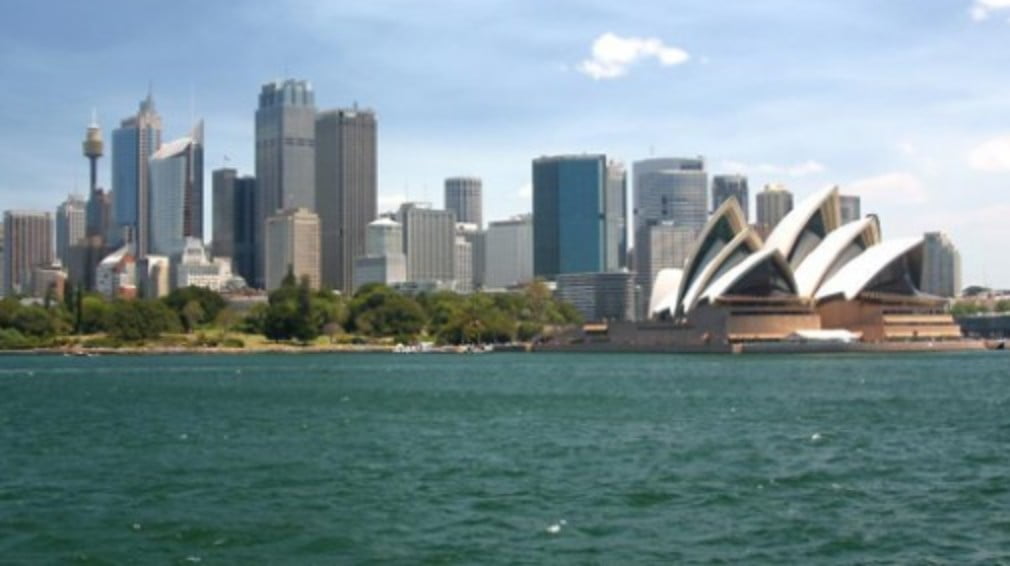 Aussie Open on the move in 2016?
Originally published on 26/02/10 11:16
Sydney is preparing a bid to take the Australian Open tennis away from its Melbourne when its current hosting contract expires in seven years' time.
The opening Grand Slam of the season has been playing at the Melbourne Park complex since 1988, and last January a record number of 605,735 fans passed through the turnstiles.
"The Australian Open is arguably the best annual event in Australia"
But Melbourne is being challenged for its Grand Slam status by Shanghai, Dubai and now Sydney, whose pitch for the Open tournament centres on a plan to build a multi-million-dollar stadium on Glebe Island, an inner-city harbour site.
New South Wales' chief executive Geoff Parmenter has confirmed Sydney's interest in the event, which is worth more than $100 million ($69 million US) to the state of Victoria.
"The Australian Open tennis is arguably the best annual event in Australia," Parmenter told the Sydney Morning Herald. "I think any events company in the country would be negligent if they didn't have it somewhere on their radar.
"The Glebe Island site is the subject of quite a bit of interest because it is pretty much the last clear piece of prime harbourside real estate left."
While Parmenter denied there had been a formal application placed to host the Australian Open, he confirmed that discussions had been held with Tennis Australia about the future of the tournament beyond 2016.
"We have talked to some people down there over the last few months. Yes, we've talked to Tennis Australia about the Open," he said.
Tennis Australia's chief executive Steve Wood confirmed Sydney's interest in the Open.
"We completely understand their interest in our event. The bigger and better the Australian Open in Melbourne becomes, the more attractive it becomes to other major cities around the world."
But Victoria's Tourism and Major Events Minister Tim Holding doesn't reckon the New South Wales government could afford to pay for the Open.
Some sources say that Dubai's bid presents the greatest threat…
Victorian Premier John Brumby met Tennis Australia representatives this week to discuss a multi-million-dollar overhaul of Melbourne Park in an effort to retain the event, recognising that facilities at the venue have fallen behind other Grand Slam tournaments and need an urgent upgrade.
Wood also downplayed the likelihood of Sydney's chances of taking the event from Melbourne, saying the talks with Brumby this week were "very promising". But some sources say that Dubai's bid presents the greatest threat.