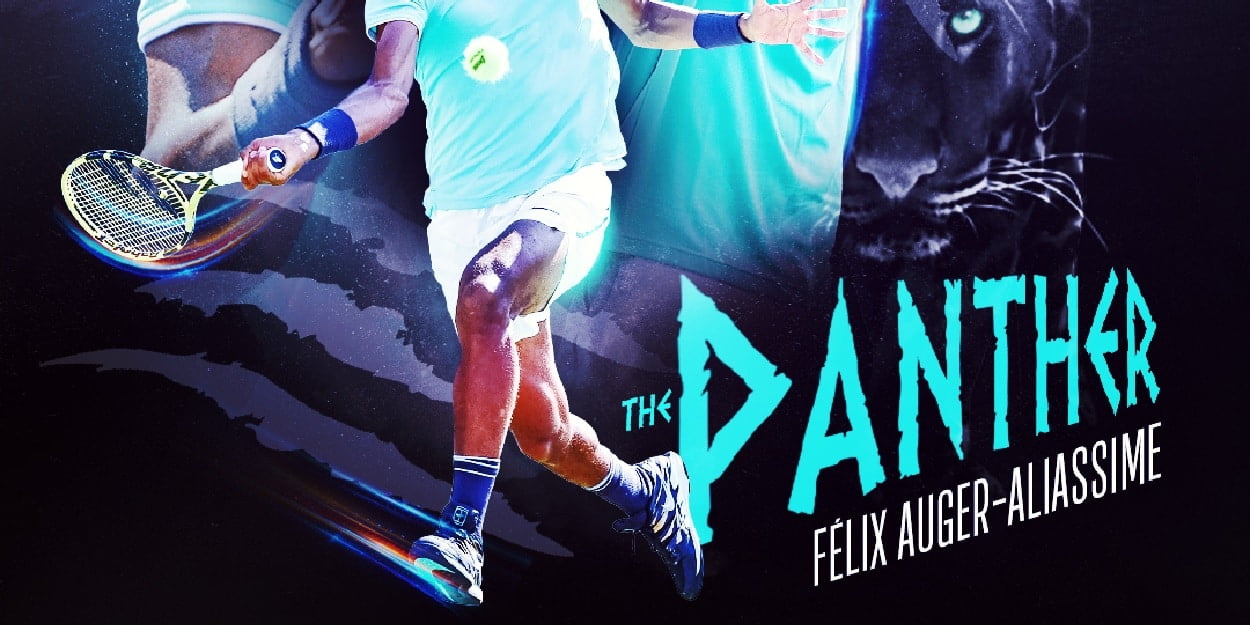 Auger-Aliassime beats injured Gasquet to reach UTS final
Just three weeks ago, Richard Gasquet played in the semi-finals of UTS1 and lost a gut-wrenchingly close match to Matteo Berrettini 2-1 in Sudden Death. This afternoon, the French veteran had the chance to avenge himself in the semi-finals of UTS2 against another of the game's rising stars, Felix Auger-Aliassime. He won the opener but a lingering knee injury took its toll as the young Canadian fought back to win 15-19 16-12 20-12 23-7.
Heading out onto court under the blazing afternoon sun, the early exchanges were tentative and error strewn from both players. Both men, however, soon began to find their range on serve and did their best to keep the points short. Leading 8-6, Gasquet played his 'Next Point x2' card and soon jumped ahead to a commanding 12-6 advantage. Auger-Aliassime cut the deficit to three late on but he could not do enough to fight all the way back as Gasquet took the opened 19-15.
The aces continued to fly off Auger-Aliassime's racquet in the second quarter but Gasquet kept his level up too and the pair were level at 8-8 with four minutes to play. Gasquet pushed on to 12-10 but an over-rule from the umpire allowed Auger-Aliassime to level things at 12-12 with a controversial ace whilst using his 'Next Point x2' card and from there the young Canadian dominated the closing stages to win the quarter 16-12.
Gasquet had come into the match with a knee injury but after the first quarter he had assured the commentary team that he was feeling relatively comfortable on court. During the second quarter he chose not to chase down a few balls that he otherwise may have done and he sounded far less confident during his next chat with Jenny Drummond.
In spite of everything, Gasquet held the lead for the majority of the third quarter. That was until Auger-Aliassime played his 'Next Point x2' card to reach 13-8 and from that point there was no looking back as he took the quarter 20-12 for a 2-1 lead overall.
The fourth quarter was must-win for Gasquet but he was in a big hole at 10-3 down by the halfway point. Things did not improve as more errors crept into the Frenchman's game and Auger-Aliassime went on to be a runaway winner 23-7.
Earlier in the afternoon, Alexander Zverev beat Corentin Moutet 3-1 in a hard-fought battle and so the German will go on to face Felix Auger-Aliassime in the final. The pair played just yesterday to determine to semi-final line-ups and Zverev came out on top in Sudden Death. The evening session will begin at 20:00 (BST) with the women's final between Alize Cornet and Anastasia Pavlyuchenkova and that will be followed at 21:15 by the men's final.