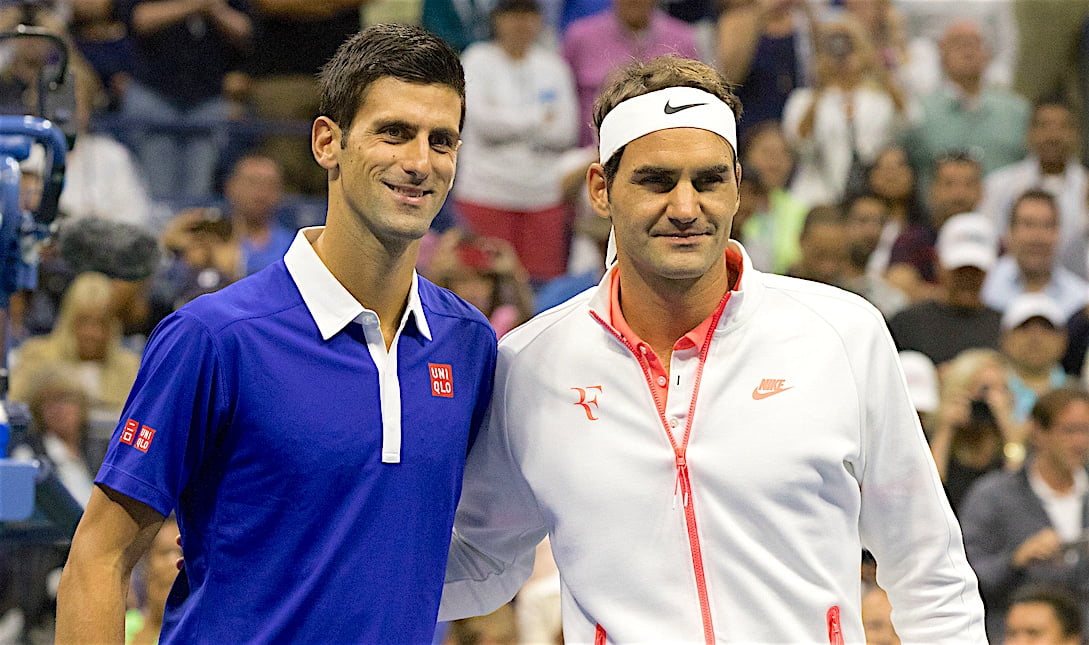 ATP World Tour Finals draw announced & Federer and Djokovic look set to battle it out
The draw has been made for the end of season ATP Nitto world Tour Finals and the action starts this Sunday with the giant South African Kevin Anderson taking on Austrian superstar Dominic Thiem in the first singles match.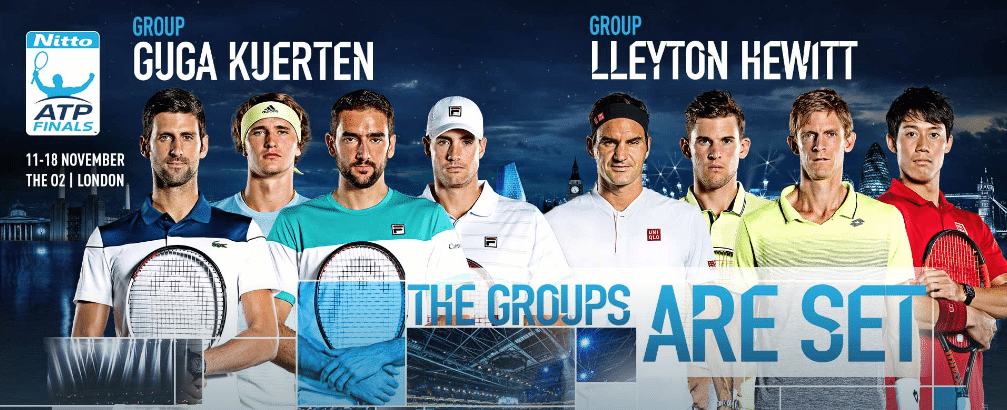 But the real talking point is whether Roger Federer can topple hot favourite Novak Djokovic to win the tournament for a 7th time at the ATP World Tour Finals and a first victory in this event since 2011.
Many commentators believe Federer is not playing at the top of his game right now, especially his serve, which many believe is weak at the moment and may be due to his back not being as strong as it once was.
But Federer's record at the end of season event is breathtaking with this year being his 16th consecutive appearance and only once in 2008 as he failed to at least make the semi finals. Federer's record indoors is also incredible.
However, Novak Djokovic is back to his best after returning to No.1 in the ATP Rankings and his record over the past 5 years at the O2 is very nearly perfection. He's won this tournament 4 out of the last 5 times he's played and losing in the final on the other occasion.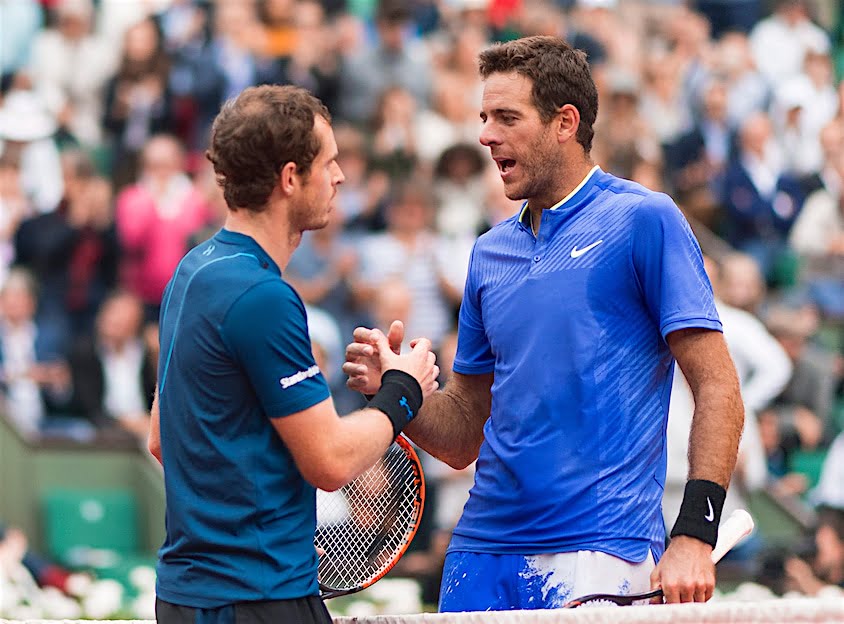 Few people believe these two titans of the sport won't be competing in the final on Sunday 18th November especially as there is no Nadal, Del Potro or Murray to challenge them in the earlier rounds.
For full details of this years event you can visit the excellent tournament website here
Now grab your copy of the world's best tennis magazine here