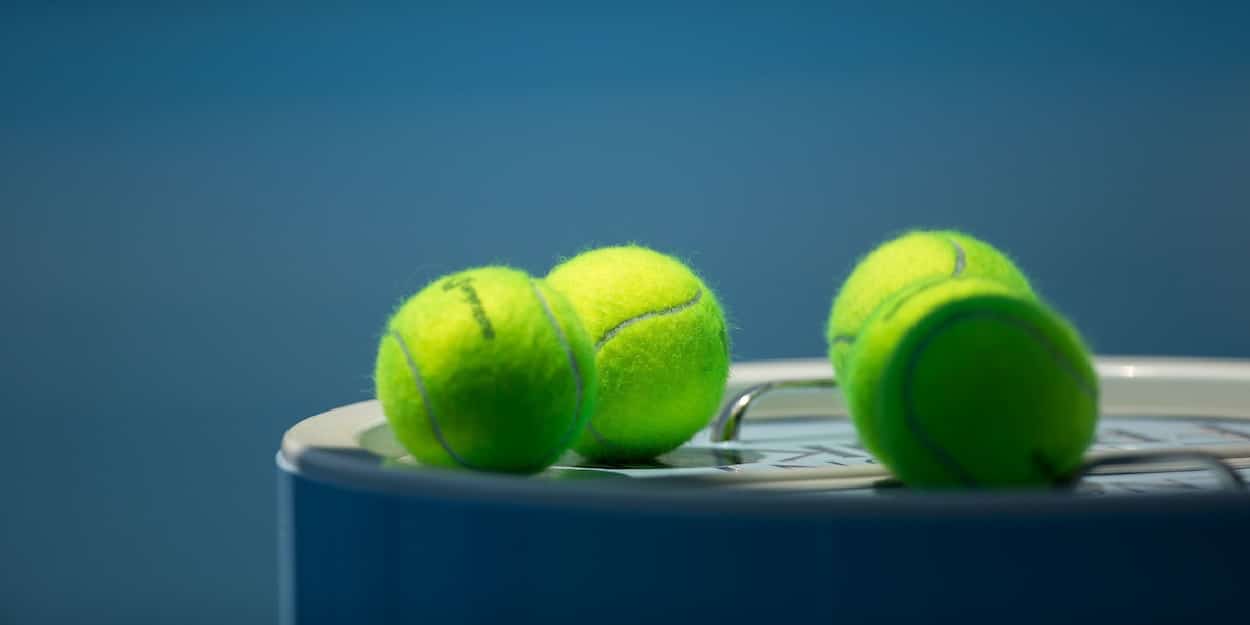 ATP Tour 'difficult to predict' after Roland Garros, says Chief, with further cancellations feared
ATP Tour chief Andrea Gaudenzi has warned that tennis' planned return in 2020 is still impossible to take for granted due to the coronavirus.
All tournaments on the ATP Tour were suspended from early March because of the pandemic but are scheduled to return in August.
The provisional schedule includes two Grand Slams and three Masters events, but Gaudenzi has urged fans to be mindful that things can still change in an instant.
"We have many questions but few answers, because many answers are objectively impossible to provide," Gaudenzi told Sky Sports Italia.
"Compared to other sports, tennis is at a disadvantage precisely because of its global nature. The players get to a tournament from every part of the world, and then move to another nation, if not to another continent altogether.
"Football and NBA basketball can simply devise a bubble of various sizes and shut themselves in to host their events, [and that's] something we cannot do.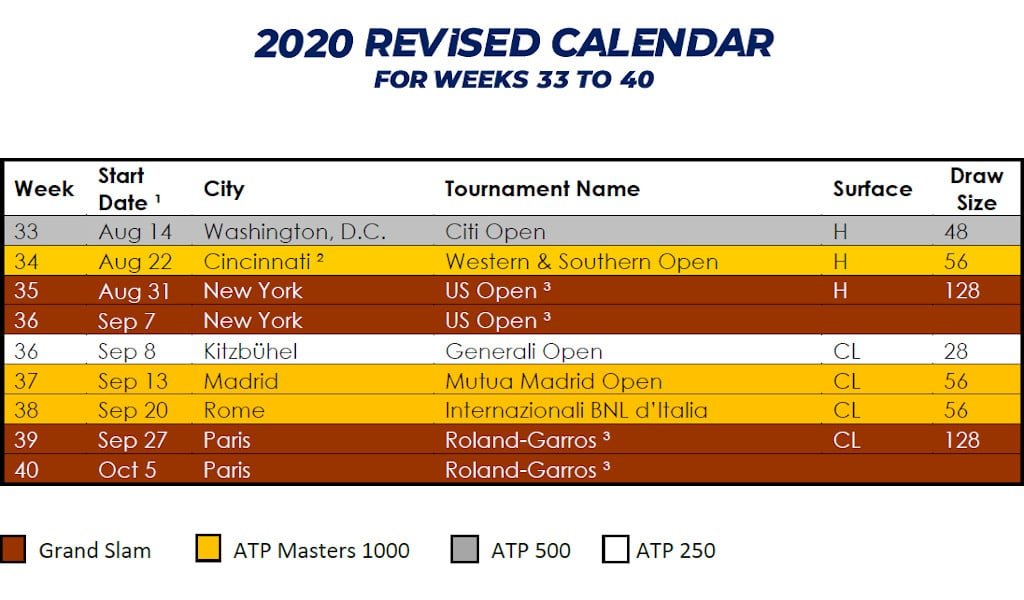 "And the national governments aren't giving us any indication regarding potential exemptions [referring to the quarantine] for the athletes involved in a given event."
At the moment, The French Open, which will begin qualifying in late September, is the last confirmed event on the revised ATP Tour calendar.
Whether or not more will be added in after that remains difficult to predict, according to Gaudenzi.
"We have no idea how the Asian swing or the European indoor season could go," he admitted.
"It might sound obvious, but I can't predict how the virus will affect us going forward, there are too many variables to consider."