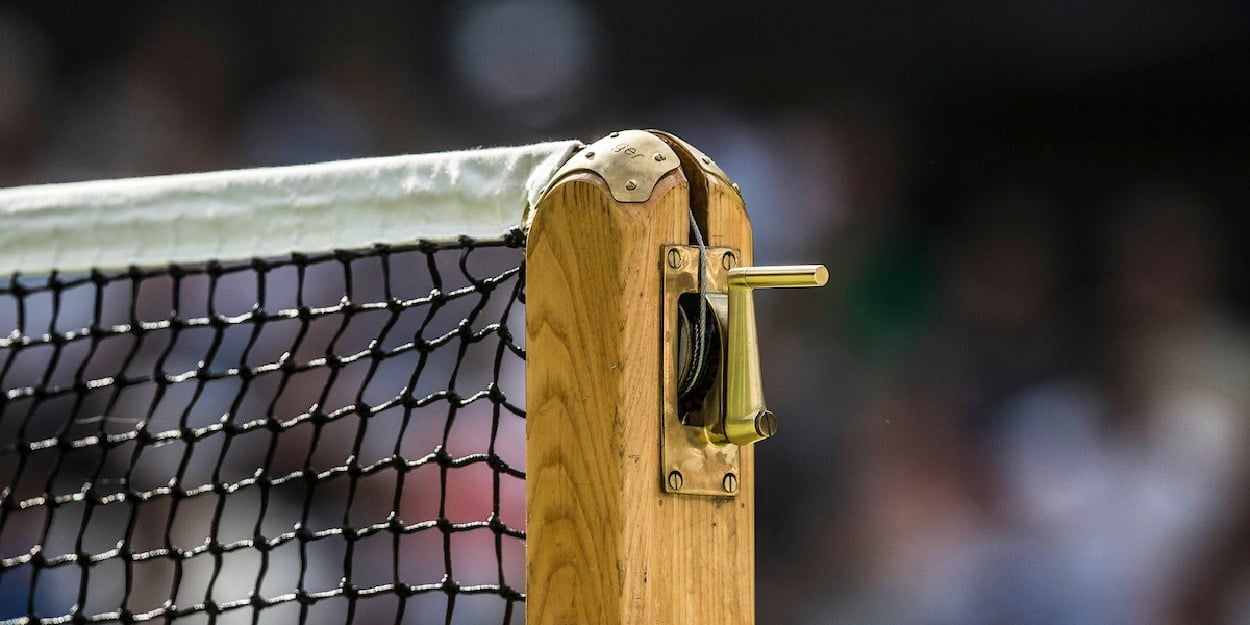 'We have to start somewhere' – ATP Tour chief defends resumption of tennis amid Covid concerns
ATP Tour chief Andrea Gaudenzi says the coronavirus crisis has 'challenged the essence of tennis,' but 'they have to start somewhere' to get the sport back on track.
Both the ATP Tour and WTA Tour will resume again in August after seeing all international tennis suspended since early March.
There have been some concerns from the tennis community about the safety of restarting the Tour at the moment, especially given the coronavirus outbreak at the recent Adria Tour, which saw world number one Novak Djokovic test positive for the illness.
However, Gaudenzi is adamant that the time is right to bring tennis back, and has tried to reassure everyone they are taking safety very seriously.
"One of the great things about our sport is that it is truly global and meritocratic, based on rankings," Gaudenzi explained.
"We all know how important the ATP Rankings are. It's the fabric that essentially ties the tour together.
"The impact of the pandemic challenges the essence of our Tour on many fronts, not only economically, but in terms of travel restrictions and quarantine.
"It's not going to be perfect from the outset and it's something we will continue to work on and try and ensure as fair and balanced outcome for everyone involved in terms of playing opportunities, prize money and the fairest way possible for the rankings to resume."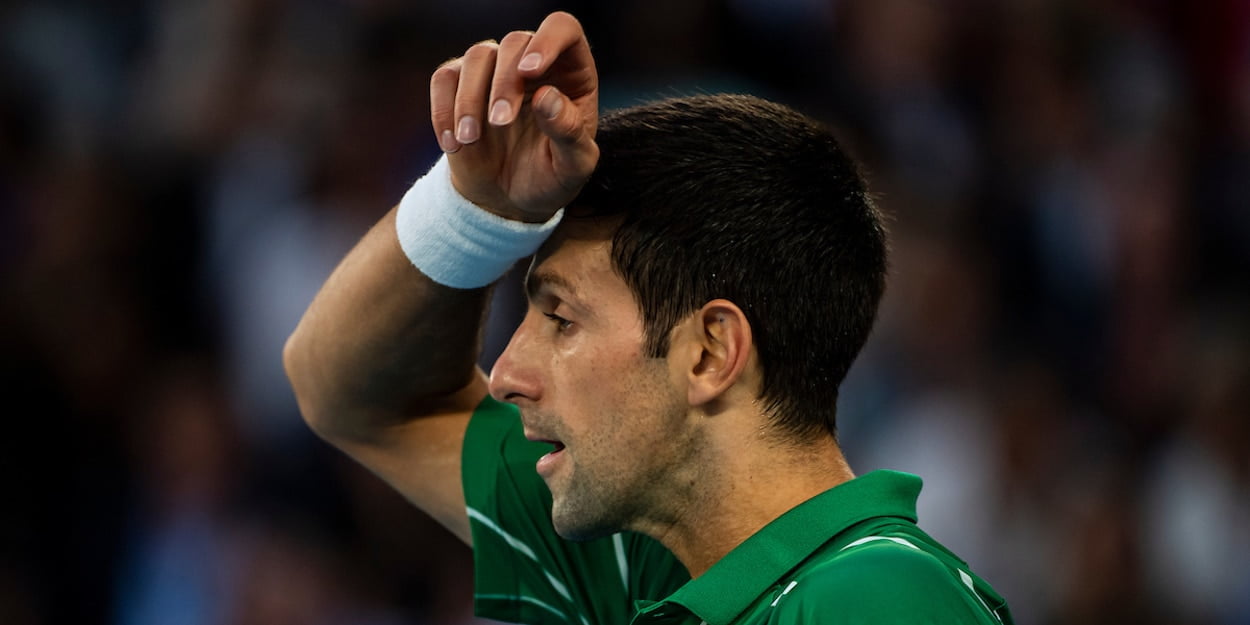 "Since the outbreak of the Coronavirus, our number one priority has been protecting health.
"This has been and always will be the factor that most informs how and when tennis is able to resume and we make no decisions without consulting relevant medical experts.
"We have robust and exhaustive protocols in place to be implemented at ATP events in order to mitigate the risk of infection, but we must also be realistic for the fans, who are eager to see tennis again.
"We realise that the resumption of the calendar is not perfect by any means. We would love to have more events and more playing opportunities, and more space between our marquee events to ease player scheduling.
"The reality is that the economic impact of the crisis has meant that tournaments further down the pyramid are less able to weather the storm than those at the top.
"Does that mean we should hold back the whole Tour until the situation is fully back to normal?
"Our judgement was that we need to start somewhere and if we have tournaments at the top level that are able to run, and in a safe environment, providing earning opportunities not only for players but also for the whole industry, well that's a start."