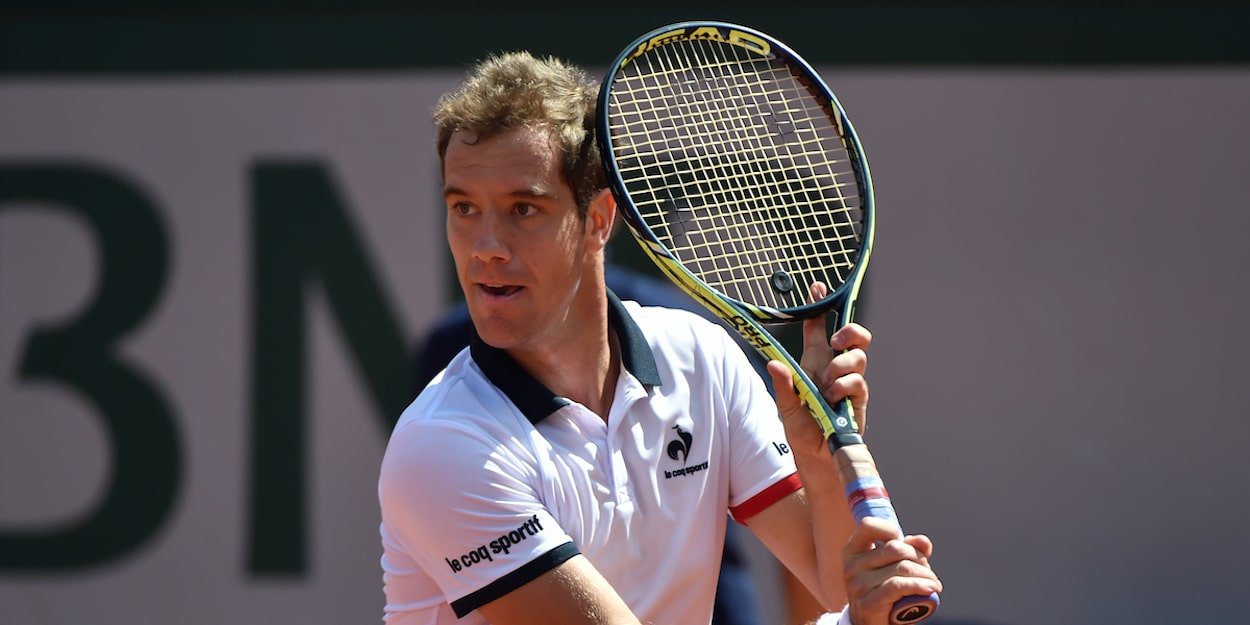 ATP Tour branded 'an unbearable catastrophe' by former top ten star in scathing attack on men's tennis
The ATP Tour is a 'catastrophe,' according to Richard Gasquet, who has launched a scathing attack on the current state of men's tennis.
There has been no tennis on either the ATP Tour or the WTA Tour since early March due to the coronavirus pandemic, and the handling of that crisis is one of the things that has apparently irked Gasquet.
However, he did not stop there, later laying into their handling of disciplinary procedures, their receptiveness to criticism, and even the format of Grand Slams (which admittedly is beyond the authority of the ATP).
"The ATP is a catastrophe," Gasquet told L'Equipe. "They don't say anything to the players. They are simply overwhelmed [by the coronavirus crisis]. Nothing is said in Zoom conferences, so I do not attend.
"With the ATP you can do nothing. You open your mouth a little, you say something bad, it's a $3,000 fine. Your coach whispers something, you get punished. It's unbearable," he fumes.
"I can't even watch Roland Garros anymore. I can't watch four or five sets of tennis, even for a Federer-Nadal match.
"We are the only sport where you play more than four hours. There are some things to think about to shorten playing time."
Gasquet is a veteran of the ATP Tour, a former world number seven and has earned over $18million in prize money during his career so far.