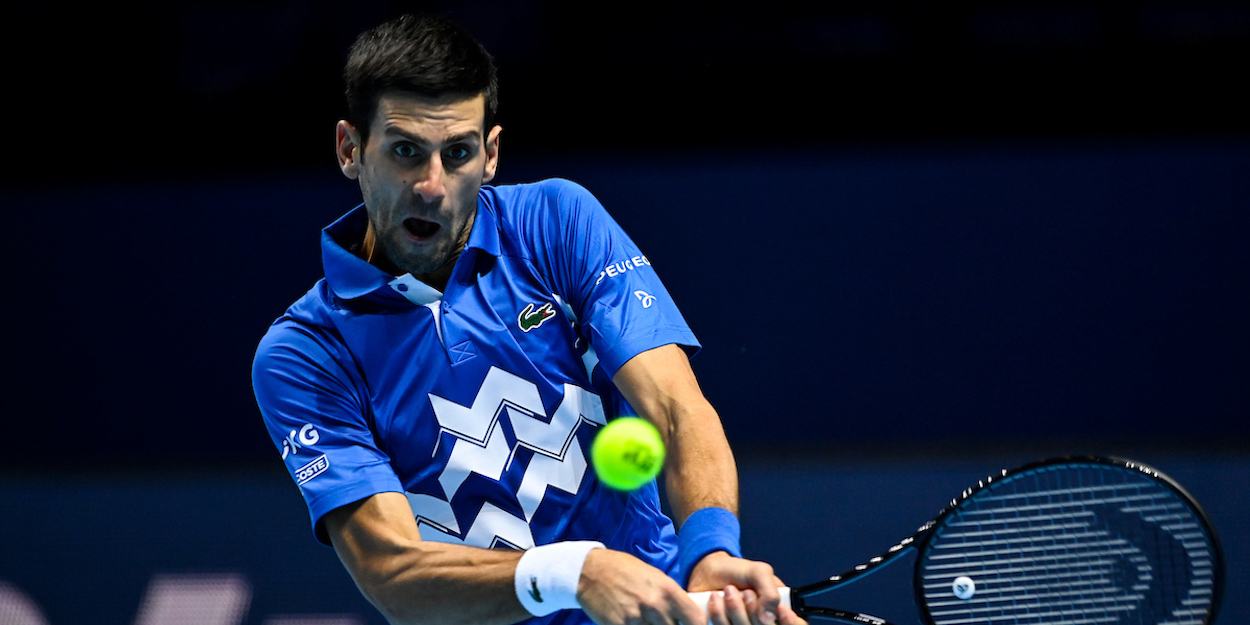 ATP star accuses media of 'frustrating and negative' Novak Djokovic agenda
Reilly Opelka has accused the media of producing 'negative press on things that aren't true' regarding Novak Djokovic.
The world number one has been on the receiving end of damaging stories in 2020, with him receiving a lot of criticism of his involvement in the Adria Tour, defaulting at the US Open, and leadership of the breakaway independent players union the PTPA.
However, according to Opelka, Djokovic deserves much more appreciation than he is shown by the media.
"Yeah, I was on board (for PTPA)," Opelka said. "I think it's a great move.
"[But] I think that it was just frustrating for me to see a guy like Novak, that gets the negative press on things that aren't true, right?"
Opelka says Djokovic's depiction in the press is far removed from the man the players see on Tour, and revealed the Serbian ace specifically sought him out at the US Open to check on his injury.
"He's a really, really friendly guy," Opelka explained. "He's at the point now, every time he's entering a Slam, he's going for history, as the greatest of all time.
"And he doesn't need to take the time to come up to me after a match, and just talk, and ask how my knee's doing. It's not common.
"It's not like we grew up together – we're in different generations. He's very, very aware of the younger generations.
"He's very aware of a lot of the women's players. He loves tennis. He cares about the sport."