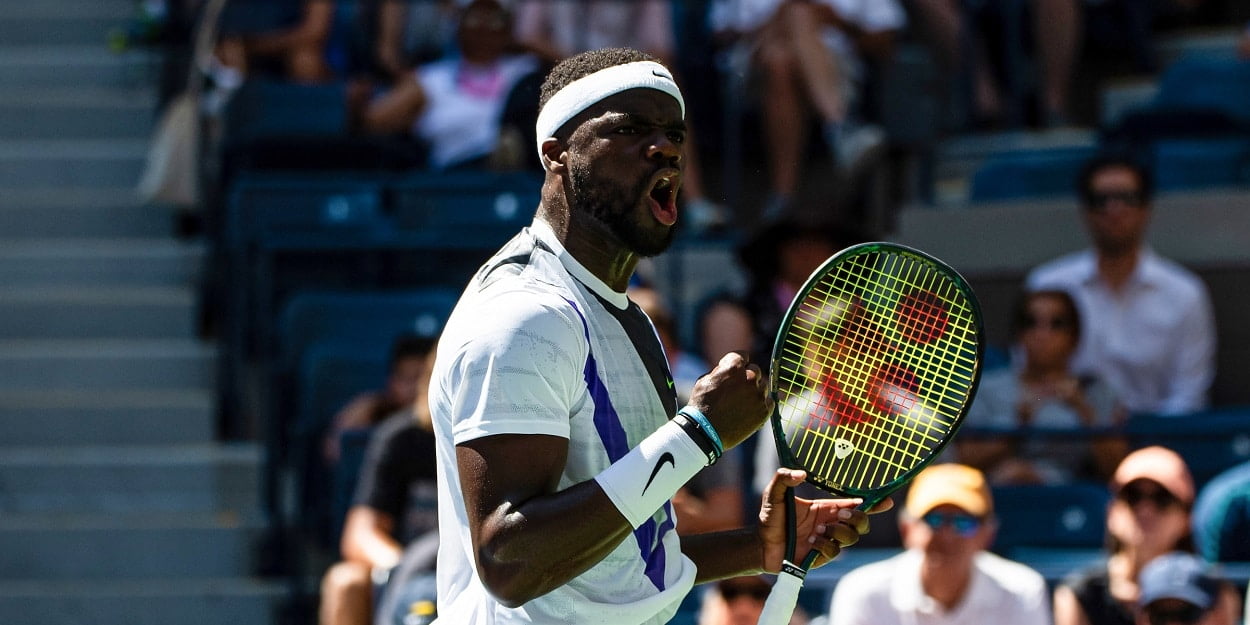 ATP Next Gen embrace #TennisAtHome
For many fans and critics, 2020 was touted as the year in which the ATP Next Gen might finally break through to end the monopoly that the Big 3 have held on the Grand Slams for so long. Recent events have delayed the coronation of a new Grand Slam champion for at least a little while longer but tennis' next big things have not been letting it get them down.
The current world number 3, and two-time French Open finalist, Dominic Thiem shared a video detailing how he has been spending his time. Along with improving his cooking skills, maintaining his fitness and enjoying the PlayStation, the Austrian also revealed that he likes to watch "two or three" classic tennis matches each week as well as watching some of his own past glories to "relive the moment".
Checking in from home with Hugo! #TennisAtHome @atptour pic.twitter.com/gsnGLKh0u5

— Dominic Thiem (@ThiemDomi) March 23, 2020
The 22 year old American, Frances Tiafoe, gave fans a tour of his apartment, revealing an abundant supply of snacks and hand santiser to see him through. With both his girlfriend and his brother to keep him company, along with fellow pro Tommy Paul on FaceTime, Tiafoe appears to be all set to pass his quarantine period in style.
Welcome to my crib 😂 #TennisAtHome @atptour https://t.co/nLm8Mry8KV

— Frances Tiafoe (@FTiafoe) March 25, 2020
Hyeon Chung, the 2017 Next Gen ATP Finals champion, showed off a humbler quarantine experience, as he shared a photo of himself sat folding a stack of towels. One fan commented, "Never too late to learn how to do laundry."
Finally found a new job😂
드디어 백수 탈출🤣#stayathome#tennisathome#laundryathome pic.twitter.com/gOfvo4azHB

— Hyeon Chung (@HyeonChung) March 25, 2020
Elsewhere, Felix Auger-Aliassime, 19, encouraged fans to #playinside and gave a different meaning to "play" whilst posing in front of a piano. Last year's US Open finalist, Daniil Medvedev, has shared a video of himself perfecting his skills on FIFA, and the young Australian hope, Alex de Minaur, along with his "mate," has asked his followers on TikTok to do their part and #stayathome.
Solid advice from @alexdeminaur and his mate. pic.twitter.com/SsjoPjk1nU

— TennisAustralia (@TennisAustralia) March 20, 2020