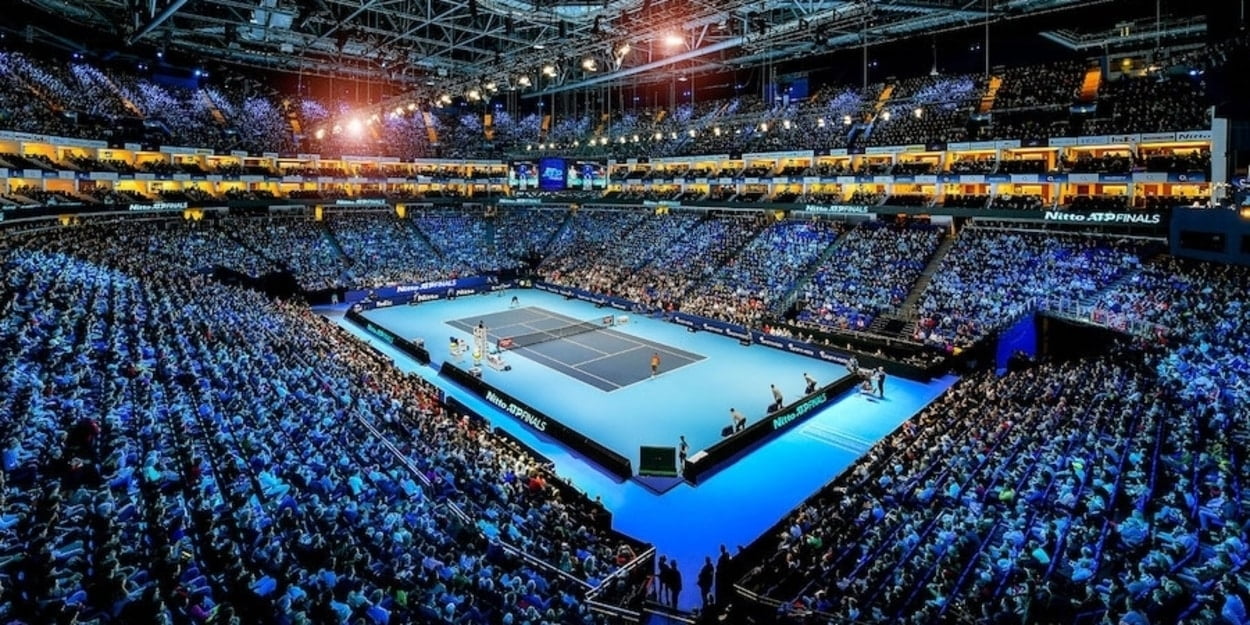 ATP Finals 'intends' to go ahead as usual in November, but restrictions likely
The ATP Finals in London will be the finale to the drastically disrupted 2020 season, although it may have to happen behind closed doors.
A revised calendar, including three Masters events and two Grand Slams, has been confirmed up until early October, but it remains unclear what the final part of the season will look like.
This year is London's last opportunity to host the event before it moves to Turin, and there seems genuine commitment to making sure it goes ahead.
"Our intention remains for the season to finish with the Nitto ATP Finals in London, including the potential scenario of the event being held with reduced or no fans on-site in line with UK Government guidelines," an ATP spokesperson told the Daily Mail.
"We are working on the final section of the provisional 2020 calendar and expect a further update by the end of July."
One event that has fallen victim to the coronavirus pandemic is the Swiss Indoors.
The competition has a rich history with both Roger Federer and Stan Wawrinka generally making it a priority on their schedule, but there won't be a 2020 edition.
"The coronavirus pandemic has forced the cancellation of the third-largest indoor tennis tournament in the world, scheduled to run from 24 October to 1 November," organisers said in a statement.
"The ATP has formally agreed to Basel's request to cancel the tournament. As early as mid-June, the Swiss Indoors organisers determined that, in view of the current medical, social and economic uncertainty, it would be irresponsible and logistically difficult to go ahead with the tournament."