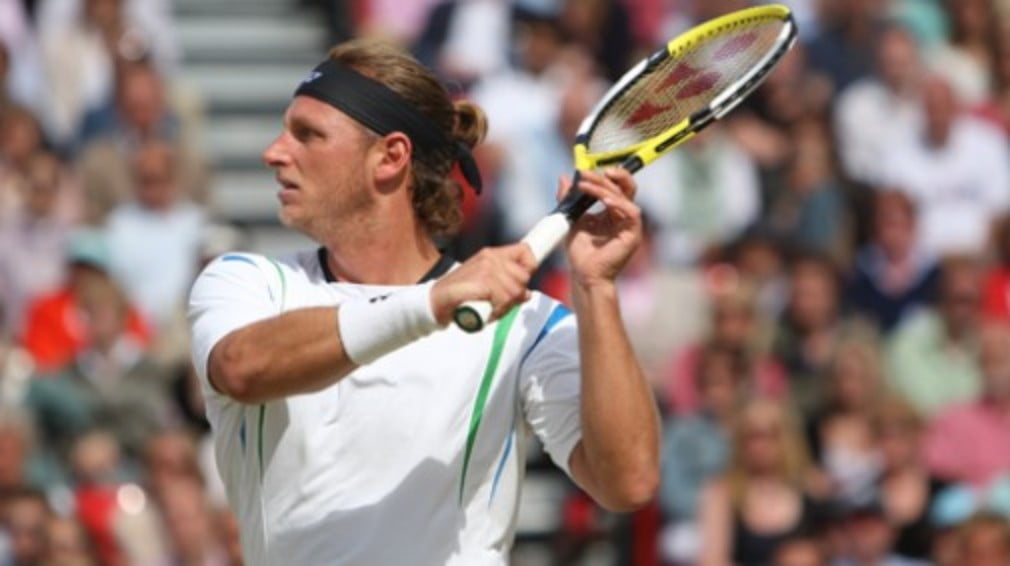 Argentina want Cup final on carpet
Originally published on 26/02/10 11:16
The Argentine Tennis Association has nominated an indoor carpet court for the Argentina V Spain Davis Cup final in November.
The Argentines have always preferred outdoor clay in home ties gone by, but with Rafael Nadal expected to be on the other side of the net, the hosts naturally want to face Spain on a faster carpet court.
The preferred venue for the November 21-23 final is the indoor Estadio Orfeo Superdomo in Cordoba.
The hosts now have to wait for the ITF to approve the venue. Their second choice is another indoor arena, Estadio Islas Malvinas in Mar del Plata.
"In order of preference, Cordoba has been chosen, with the Estadio Orfeo the first choice to be the venue of the final of the World Group," the AAT said.
"As an alternative to be considered by the ITF, the Estadio Islas Malvinas in Mar del Plata was nominated."
One stumbling block may be the capacity of the Cordoba venue, which currently stands at around 8,000.
The ITF normally likes a Davis Cup final stadium to be able to hold at least 12,000, although the AAT is investigating how it can add more seats to the proposed venue.
"Cordoba has the best conditions compared with the others," Argentine No.1 David Nalbandian said recently.
"I was born in this province so I would love to play here, but there are a lot of other factors to be considered and we are working to choose the right option."