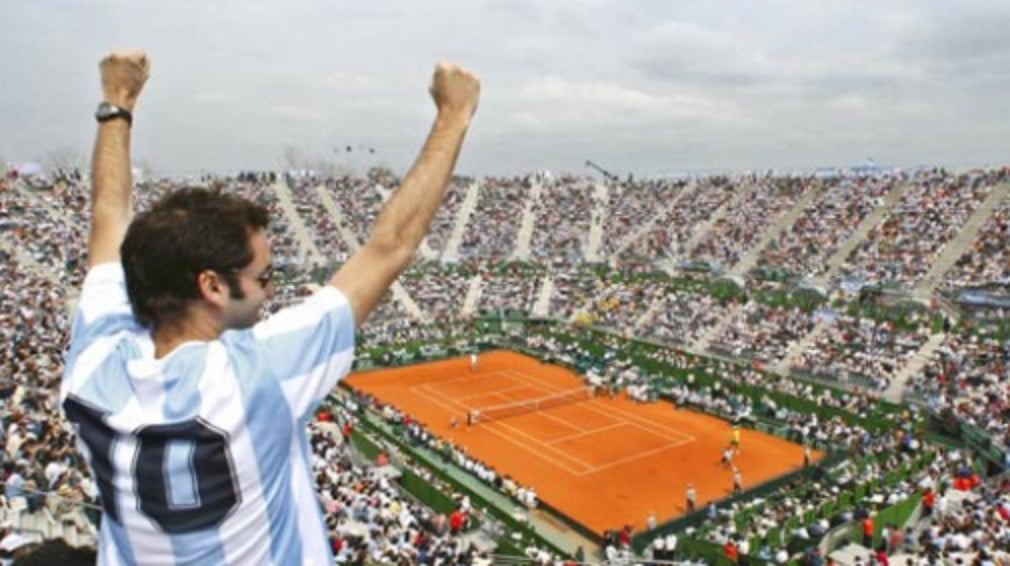 Argentina make it hard for Spain
Originally published on 26/02/10 11:16
The ITF has confirmed that the Davis Cup final between Argentina and Spain will be held on the hard courts of the Islas Malvinas Stadium in Mar del Plata, and not the hosts' preferred venue – the carpeted Orfeo Stadium in Cordoba.
While both venues ensured that the match would not be played on clay in an effort to hamper world No.1 Rafael Nadal's influence on the tie, Cordoba was also the preferred site for Juan Martin del Potro and David Nalbandian – who was born in the region.
"This was one of the most challenging decisions that the Davis Cup Committee have made"
After considering the proposed plans of the Argentine Tennis Association to increase the capacities of the venues and visiting Mar del Plata and Cordoba, ITF representatives voted unanimously in favour of Mar del Plata.
"This was one of the most challenging decisions we have made during my decade-long tenure on the Davis Cup Committee," said Juan Margets, vice-president of the ITF, who own and manage the Davis Cup.
"There were many factors to consider including the wishes of the players to play on an indoor hard court, the feasibility of increasing the venue to the 12,000-seat minimum required in the regulations and other factors that contribute to the success of a Davis Cup final.
"In the end, the committee unanimously felt that Mar del Plata was the most appropriate venue for the 2008 final," he finished.
The Argentine Tennis Association proposed both stadiums last month, ruling out its regular venue – the 14,000-seater Parque Roca Stadium in Buenos Aires.
Argentine Officials cited the risk of late spring rain disrupting the competition's showcase event for the decision, but it did not go unnoticed that the chosen venues featured fast hard-courts as opposed to the clay of the Parque Roca.
The final will be played over the weekend of November 21-23.