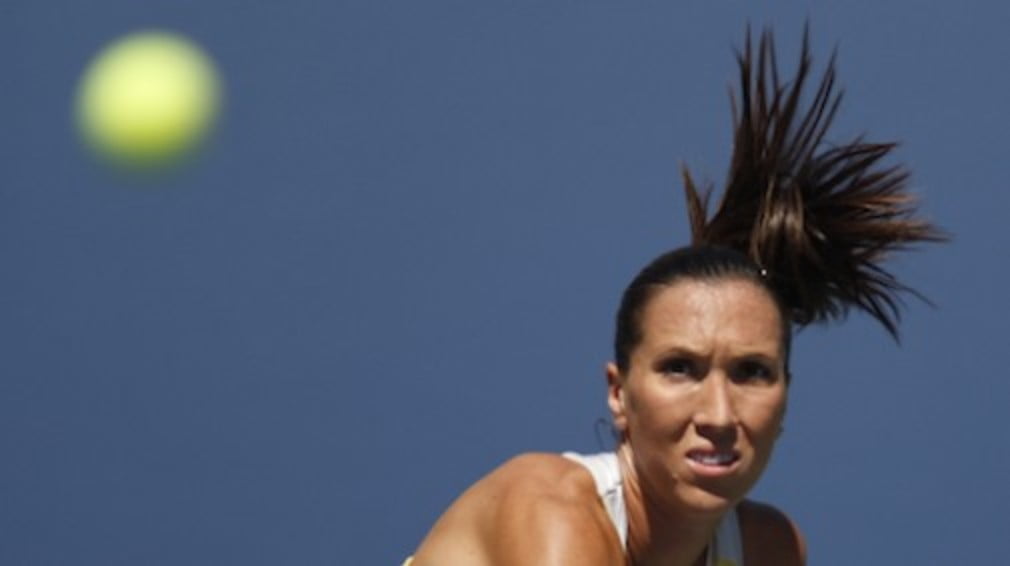 Another week, another world No.1…
Originally published on 26/02/10 11:16
Serena Williams shock defeat to Chinas Li Na in the second round of the WTA event in Stuttgart on Wednesday means she will lose her world No.1 ranking next Monday.
The American top seed, who took over in pole position in the womens singles rankings after winning the US Open in early September, went down 0-6, 6-1, 6-4 to the world No.30.
Sign up for Tennishead email news alerts
Williams early exit at the $650,000 indoor hard court tournament means that regardless of how the events second seed, Jelena Jankovic, does in Germany she will return to the top of the world rankings next week.
Afterwards Williams said she believes the coveted ranking will be hers again soon.
"I am not worried. It will come again if I win tournaments. I play to win titles and Grand Slams, although obviously the No. 1 is also on my mind."
Come Monday morning, since Belgian Justine Henin retired in mid-May, the top spot will have changed hands no less than six times.
First Russian Maria Sharapova took over at the top only to be replaced by Ana Ivanovic after the Serb won the French Open in early June.
Next it was her compatriot Jankovic who made her debut at the top for just one week during the American hard court stretch before Ivanovic returned to the summit ahead of the US Open.
Then Serena claimed her ninth grand slam singles title and moved to the top of the pile in the first list to be published after the New York slam.
And just four weeks later the prestigious tag of 'worlds best player' is about to change hands yet again.
One piece of advice Jelena – just don't get used to the feeling…