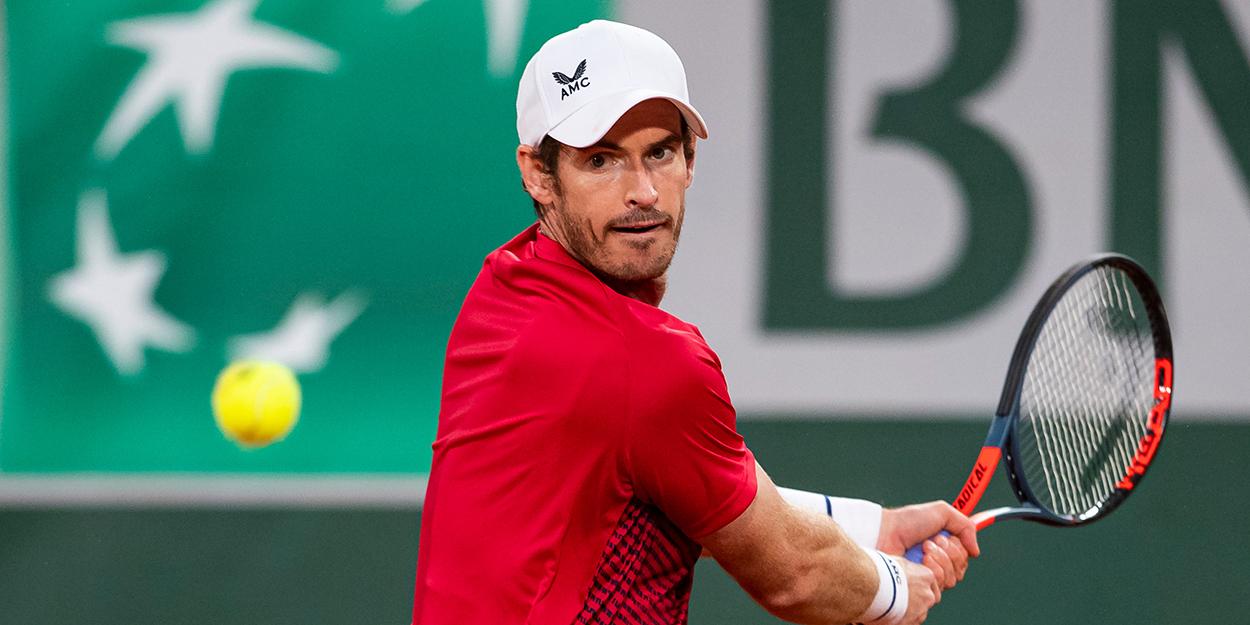 Andy Murray withdraws from Cologne with hip injury, but vows: 'I'll see you on the court soon'
Andy Murray has withdrawn from the the second ATP event in Cologne this week due to a persistent pelvic problem.
Murray lost in Cologne to Fernando Verdasco last week in his first match since his French Open loss against Stan Wawrinka.
However, he has been forced to withdraw due to a tendinitis issue that he says has been bothering him a while.
"I've been dealing with tendinitis in my left psoas, which has kind of been on and off since the US Open," Andy Murray said on his social media channels.
"I've been trying to deal with it in training and the matches. Unfortunately after my match here this week it's flared up again.
"I've been practising the last few days and trying to manage it but, after playing some points today, I decided that it was not going to be good enough to play.
"I'd like to thank the tournament for giving me the opportunity to come and play here, I'm sorry it hasn't worked out. See you on the court soon."