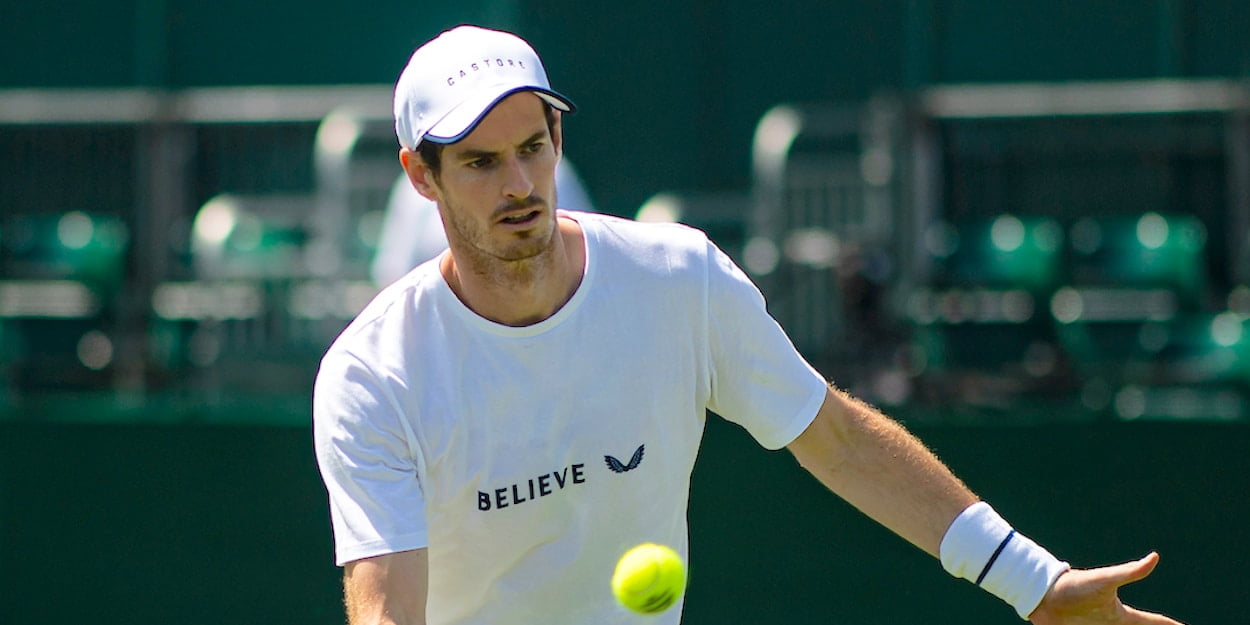 Andy Murray to be spotted twice playing competitive tennis in London!
New professional tournaments revealed for British tennis pro's with Andy Murray already the hot favourite
The rare sighting of Andy Murray competing in professional tennis matches in the UK could be a step closer after both his brother Jamie and the Lawn Tennis Association announced plans for tournaments to be hosted in London during June and July.
Top doubles specialist Jamie Murray is soon to add detail to his plans for a round robin style tennis tournament in late June with London being the most likely host city.
**Sorry to interrupt but did you know you can order a FREE COPY of tennishead magazine (worth $15) to be sent direct to your home? Hurry up and click here to order the world's best tennis magazine for free as stocks will run out soon!**
Following this, GB tennis;'s governing body, the LTA, will be organising a series of 16 player tournament for UK based male and female tennis professionals which will take place at the LTA's National Tennis Centre in south London.
In a statement released yesterday the LTA website states, "The first swing of four new British Tour events will take place over consecutive weeks from 3-26 July. All four tournaments will all staged at the LTA's National Tennis Centre in Roehampton, which has already been approved as an elite training venue and will continue as such during this time. This will allow the organisation time to develop appropriate guidelines for other venues.
"Each of these events will host 32 singles players (16 men and 16 women) open to the highest ranked players with an LTA Membership number who wish to enter. The tournaments will generally be held over three days: Friday, Saturday and Sunday, with a one day doubles-only event for eight teams played under FAST4 format at each Premier stop."