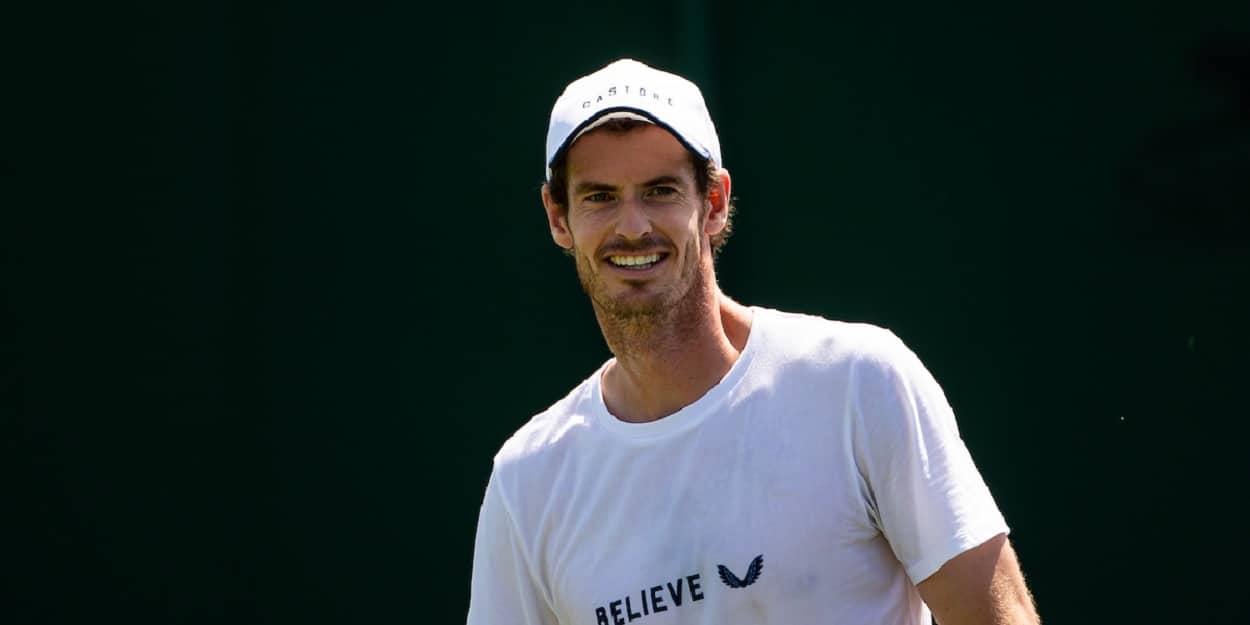 'Andy Murray said to me: 'Oh my god! You'll be rubbish!' – and he was right…'
Judy Murray has revealed Andy Murray warned her 'she'd be rubbish' on British reality show Strictly Come Dancing – and he was right!
Strictly Come Dancing is a huge BBC show where celebrities partner with a professional ballroom dancer and compete every week to impress the judges.
Judy Murray was a contestant on the show in 2014, but recalled the amusing story of how she asked sons Jamie and Andy Murray about it before accepting.
"I had to run it past the boys… it was quite funny because the boys are quite different from each other," Judy Murray told the Game Changers Podcast.
"So I went to Jamie first, because he's always the easier option.
"He goes, 'Oh, Mum, you love Strictly! You should do it, you'll have great fun.'
"And then I said [about it] to Andy, who kind of like stared at me for about a full five seconds or so. And then he went, 'Oh my God! You'll be rubbish!'
"And it was funny because they were both right and I loved it and I was rubbish and I didn't care that I was rubbish, because for all that I am competitive, I wasn't competitive in that because I knew it wasn't my thing and I just wanted to enjoy the experience of it."