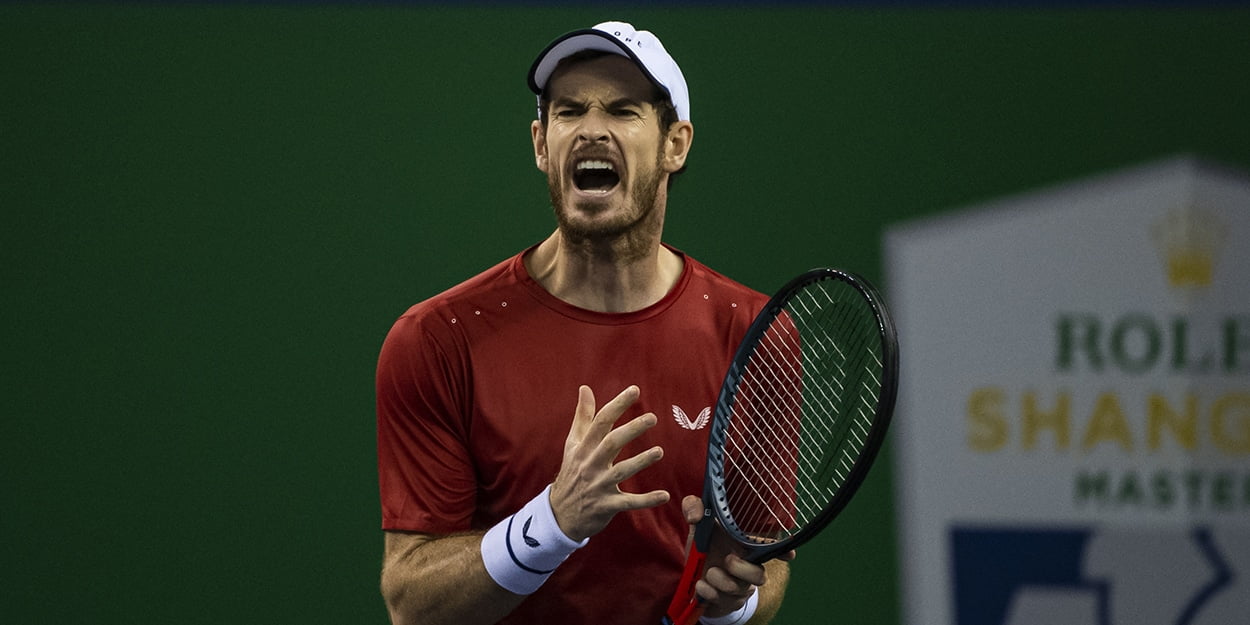 Andy Murray reveals post-US Open injury concern and how coronavirus test impeded recovery
Andy Murray says he was forced to delay treatment for a pelvic injury after the US Open due to delays in coronavirus testing.
Murray returned from New York with some discomfort around his hip, which a scan later confirmed was tendonitis of the psoas.
However, he was unable to deal with the issue immediately due to having to remain at home.
"We had to get a [coronavirus] test when we got back from New York and test negative before we could leave the house," Andy Murray said.
"There was a bit of an issue with my test. It took five or six days to come back, so in was my house for five or six days and I couldn't get that checked out."
Murray had to have another test upon arrival in Paris, and he says the different nasal swab testing in use at Roland Garros is not very pleasant.
"They get right up there," he said. "I know that's what's supposed to happen, but it's just weird.
"I've never had that before when something goes up through your nose and into your throat.
"Testing [here] is definitely more uncomfortable."