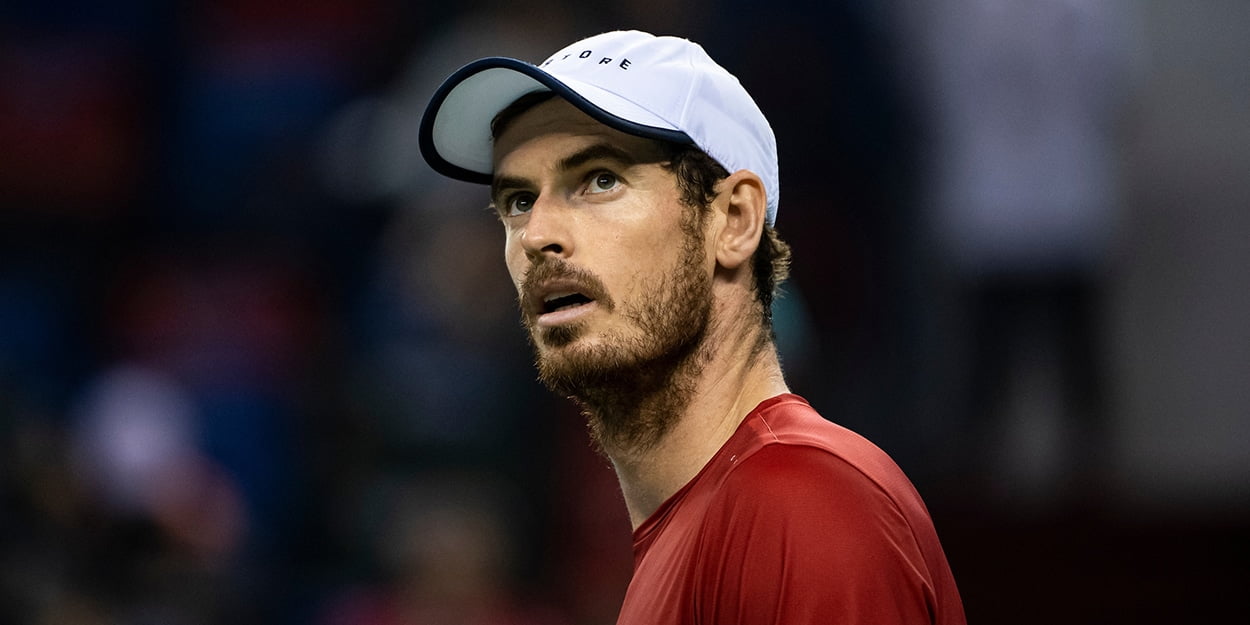 Andy Murray promises to keep 'shooting for the stars' in the hope of winning another Grand Slam
Andy Murray says his US Open matches have increased his belief that he can challenge for Grand Slam titles again despite his second round exit.
Murray was beaten by rising Canadian star Felix Auger-Aliassime in straight sets, but it was always more about a physical test than anything for Murray.
And, after playing 16 sets in two tournaments in America and claiming three wins, including one against Alexander Zverev, the former world number one was positive about his chances.
"Yeah, I would say even after tonight, I'm more positive about what I could do in Grand Slams than I was before I came over here," Murray told reporters.
"I mean, you know, you guys obviously don't know how I was feeling even just a couple of months ago.
"There is other things, like I said, that need to get better, but I would say that I'm more positive now than what I was a couple of months ago, that's for sure.
Andy Murray has won three Grand Slam titles in his career, but it undoubtedly would have been many more if he was playing in any other era.
But will he be content if he never wins another?
"You know, in terms of winning Grand Slams again, that's going to be extremely difficult to do," Murray added. "It was hard enough when I had two normal hips.
"So it will be difficult, but I'll keep trying, like, why not? Why shouldn't I try my hardest to do that? And if I don't, that's all right. But I might as well shoot for the stars.
"And if I don't, then that's all right. But I'm trying my best to get the most out of what my body gives me now."