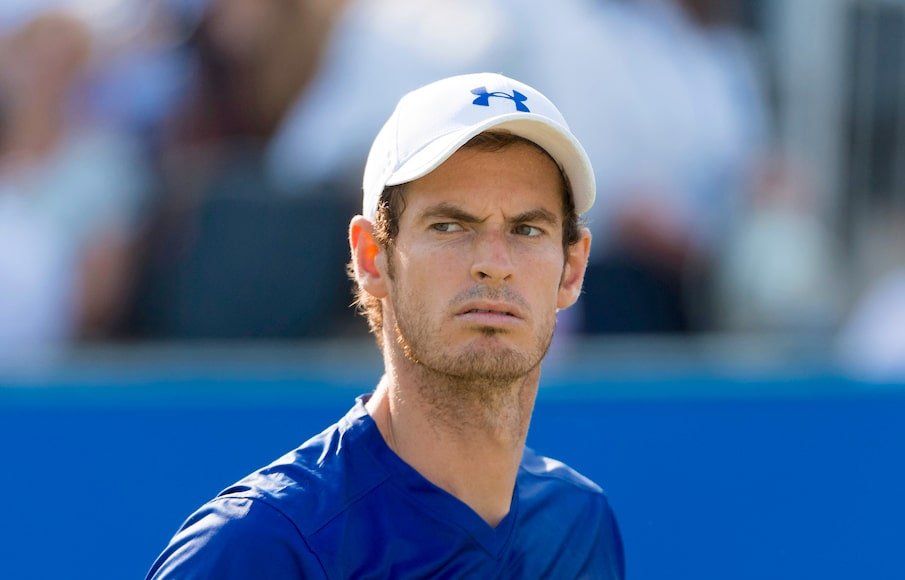 Andy Murray needs to change his game if his comeback is to succeed
How he recovers from surgery will be crucial to the world No.1's return but there are other ways in which he can help himself
The media demands on the time of the world's leading players grow with every passing year, which was why the telephone conversation with Andy Murray one Monday evening in early January was particularly unusual.
The Scot was talking from a hospital in Melbourne, while the small group of British tennis journalists who were in on the conference call were in Sydney. We were on our way to the Australian Open after leaving Brisbane, where Murray had finally conceded defeat in his efforts to recover from his hip injury without resorting to surgery. Having had the operation that morning, the former world No.1 was happy to put us in the picture after what – for us at least – had been a confusing few weeks, with his comeback plans seeming to change on a weekly basis.
In our business you get used to being hurried along with your questions, but on this occasion Murray was happy to talk for an hour. As he told us, it was not as if he was about to rush off somewhere else.
Murray is respected by journalists the world over for his co-operation and the frankness of his answers, even if he is often reluctant to go into any detail about personal injury issues. Once again he did not want to give any specific information about his hip surgery, but one thing was crystal-clear from our conversation: he is determined to compete at the highest level again.
"I'm not finished playing tennis yet," he told us. "The reason for having [the surgery] was to allow me to get back competing and playing tennis. That's what I want to keep doing."
So how might Murray fare when he returns, hopefully in time for this summer's grass-court season? The key will clearly be the success of the surgery. Murray is optimistic, his surgeon having told him that he expects his right hip to feel even better than it did a year ago, when he was world No.1.
Even if he never gets back to 100 per cent, Murray might still be able to challenge for the biggest prizes. As he points out, he reached the quarter-finals at Wimbledon last summer despite being in pain and walking with a clear limp. "If I can get myself to 95 per cent of my best I believe that's enough to compete at the highest level," he says. "No question."
There are many ways in which Murray can help himself, especially with his tournament schedule. The Scot says there is no way that he will push his body in the way he did at the end of 2016, when he won 23 matches in seven weeks in his successful pursuit of the world No.1 ranking. Instead he will focus on the biggest tournaments.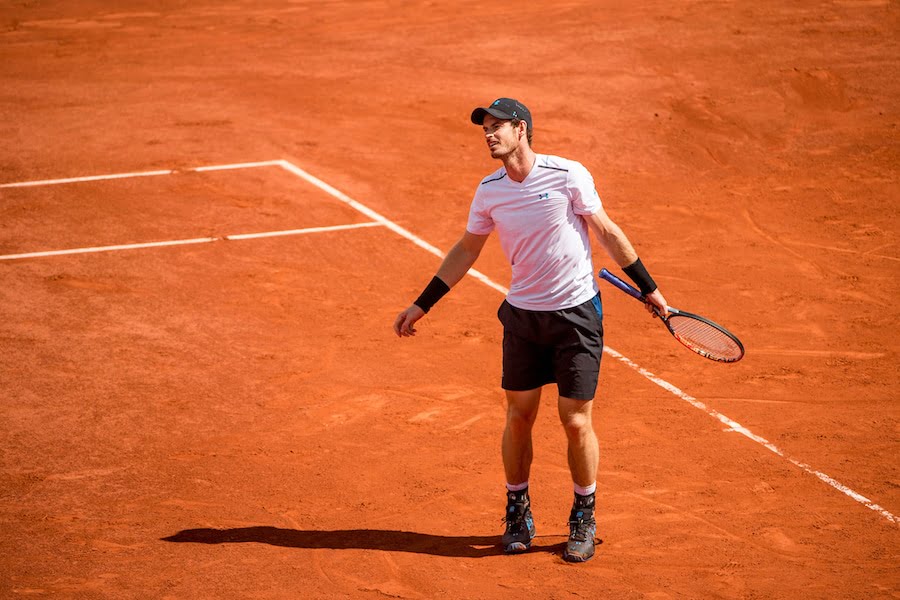 Might Murray even follow the example set last year by Roger Federer, who skipped the entire clay-court season in order to concentrate on Wimbledon and the US Open? Clay has always been Murray's most challenging surface and it often contributed to the back problems which eventually led to his undergoing surgery in 2013. It may be a more forgiving surface than hard courts, but clay requires players to work much harder for their points.
Nevertheless, not everyone can take a lengthy period off and win a Grand Slam title in their first competitive comeback tournament as Federer did at last year's Australian Open. Murray took more than a year to rediscover his best form after being off the court for the last three months of 2013 following his back surgery. Patience will again be crucial.
The other way in which Murray could help himself would be to reconsider his game style. It has already changed markedly ever since Federer made a critical assessment of the Scot's game after losing to him in Dubai 10 years ago.
"He's going to have to grind very hard for the next few years if he's going to keep playing this way," Federer said at the time. "I know that he beat me, but he stands way back in the court. You have to do a lot of running and he tends to wait a lot for his opponent to make a mistake. Overall, over a 15-year career, you want to look to win a point more often than wait for the other guy to miss."
Although Murray went on to win Grand Slam titles by becoming a more aggressive player, you sense that his default instinct has remained that of a counter-puncher. His outstanding athleticism and lightning speed around the court have always helped him to keep making his opponents hit the extra ball.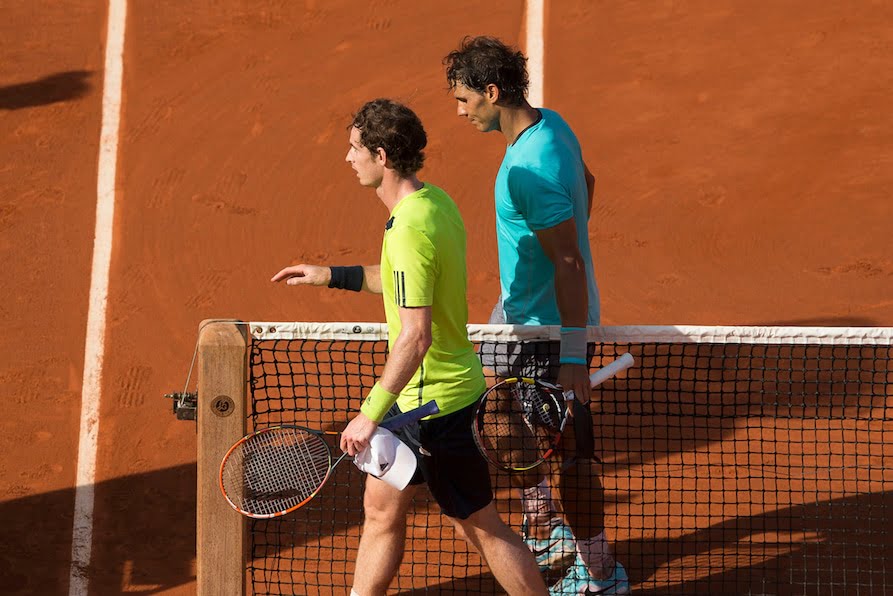 Although you would not expect Murray to become an all-out aggressor like Federer, he might learn from the example of Rafael Nadal. The Spaniard built his success on his unrivalled ability to outlast opponents but has become a more attacking player in his latter years. Shortening the points appears to have helped his perennially troublesome knees.
On the first two occasions when Nadal won the French Open without dropping a set, in 2008 and 2010, he was on court for a total of 14 hours and 41 minutes and 16 hours and 11 minutes respectively. On the third occasion, when he won the title for the tenth time last year, he was on court for just 12 hours and 25 minutes.
Murray has the skills to play an even more attacking game than he has in the past. His double-handed backhand is one of the best, his forehand can be a formidable weapon and few players can match the quality of his volleys.
Ultimately, of course, the success or otherwise of Murray's comeback might depend on how younger players perform. There is plenty of promise out there, but it remains a fact that Grigor Dimitrov, Dominic Thiem, Nick Kyrgios, Alexander Zverev, Hyeon Chung and Andrey Rublev do not have a single appearance in a Grand Slam final between them. Murray has 11 – and will be doing everything in his powers to add to that total.
For even more incredible articles like this get your copy of Tennishead magazine here