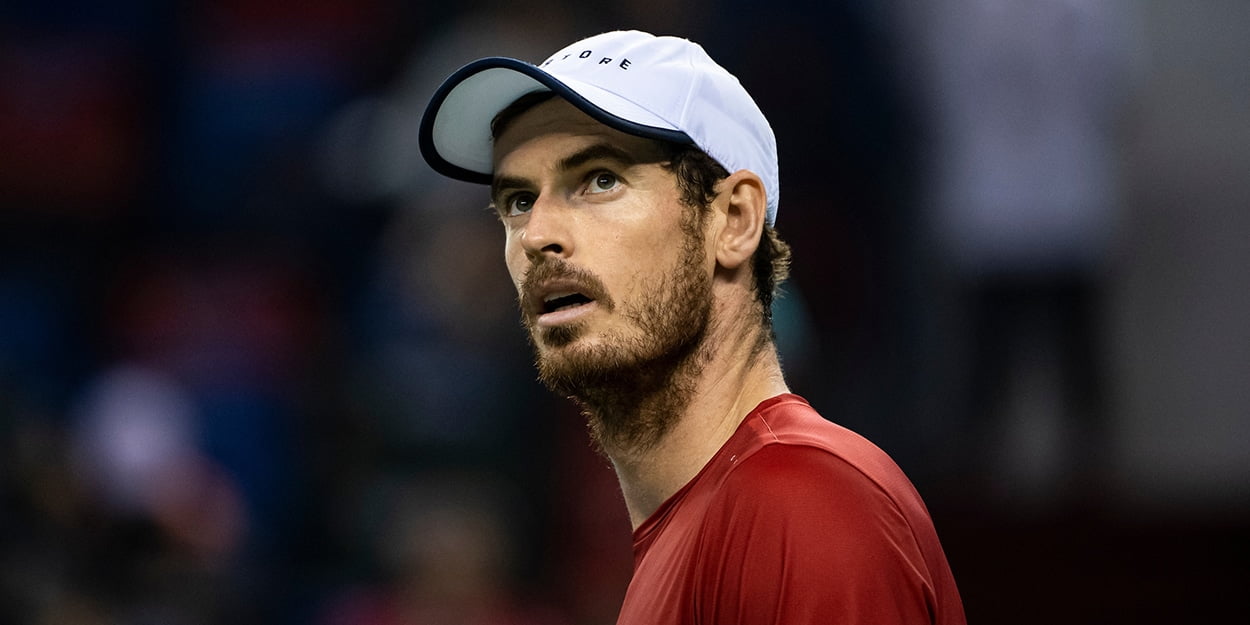 'Andy Murray is truly a champion and great example,' says Novak Djokovic after watching US Open heroics
Novak Djokovic has been spoken of his admiration for 'true champion' Andy Murray after the Brit's sensational US Open win on Tuesday.
Murray produced a stunning comeback to beat Yoshito Nishioka despite being two sets and a break down in what was his first five-set match since major hip surgery.
It followed an impressive showing at the Western and Southern Open last week when he defeated Alexander Zverev, and it has not gone unnoticed by Djokovic.
"I saw little bit of his match [against Nishioka]," Djokovic said.
"I was not surprised with his fighting spirit and way he came back to win it because he has done it more than few times in his career.
"He's truly a champion. He has a big heart. He's a real fighter, a great example of someone who leaves it all on the court.
"Being very determined, especially after everything he has been through in the last five years with his hip surgeries, a year and a half ago in Australia probably saying good-bye to tennis, then coming back, winning last week against Zverev, who is a top-10 player, winning a tournament in Belgium last year… I mean, it's really impressive.
"I truly, truly hope that he can stay healthy and that he can go on for a long time like this."
Andy Murray has won three career Grand Slams with two of them coming after defeating Djokovic in finals.