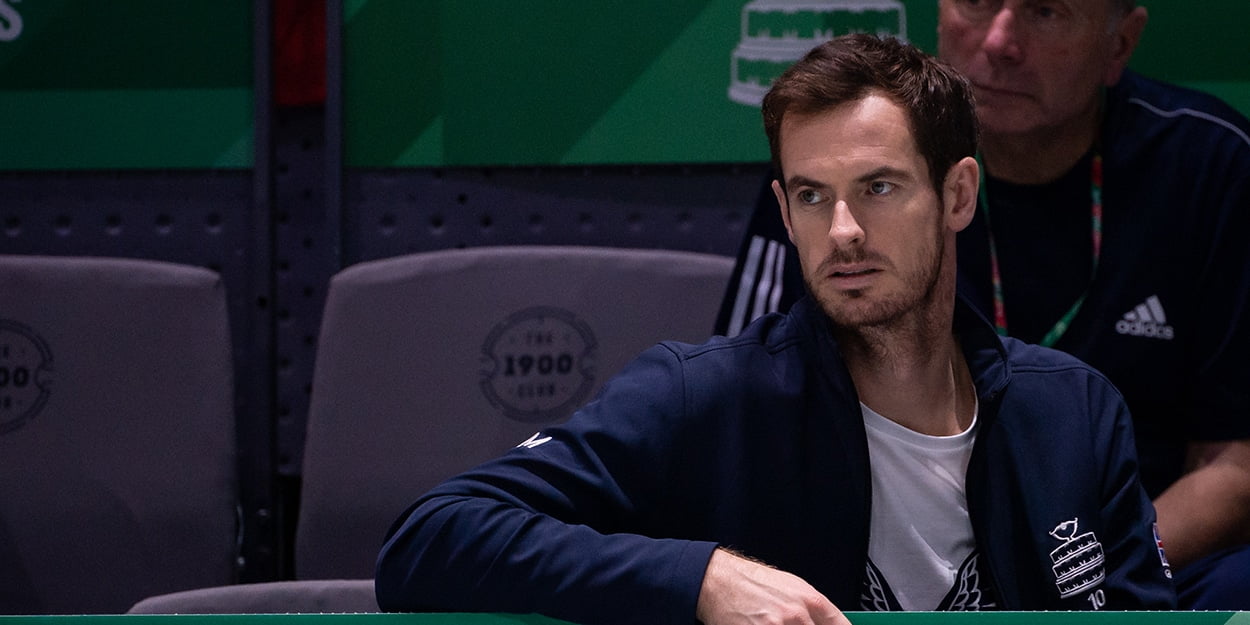 'Andy Murray in your corner is a massive bonus' – Rising British star looking to learn from legend
Rising British star Paul Jubb is hoping that Andy Murray can be his secret weapon as he looks to launch his tennis career.
Jubb opted to leave education early to focus on tennis, and is now represented by 77 Sports Management Agency, which is owned by former world and British number one Andy Murray.
And that, according to Jubb, can only help him as he attempts to climb the rankings.
"Having someone like Andy in your corner is a massive bonus and one I'm thankful for," 20-year-old Jubb told Eurosport.
"We've had a few chats here and there – and we've hit a few times. He's offered a few bits of advice about my game, here and there, little things I can think about and implement a bit more. I've definitely taken those things on board.
"It's great to have that relationship – and hopefully I'll be able to pick his brain a bit more!"
Jubb has already made his Wimbledon debut. He lost as an amateur to Joao Sousa last year, although he did take a set from him.
It's an experience which certainly seems to have whetted his appetite for more.
"Any tennis player who dreams of being a pro or at the highest level dreams of playing at Wimbledon," he explained.
"It was definitely a surreal experience. It was great to be in that environment with all the best players in the world, and I'm definitely hungry to get back there in future."