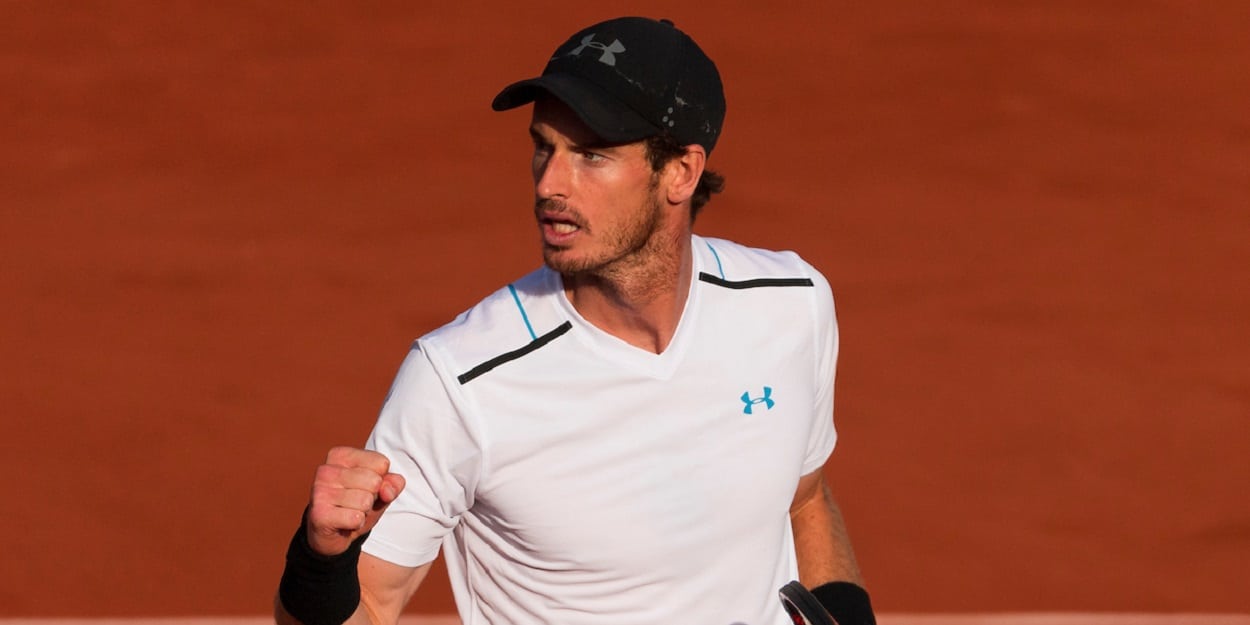 Andy Murray hints he could play the French Open this year after seeking quarantine assurances
Andy Murray might have dropped a hint that he may be planning on playing the French Open this year after he sought quarantine assurances ahead of the US Open.
Murray will travel to America to play the Cincinnati Open and the US Open, with both being held at Flushing Meadows in New York.
His participation at the French Open is much more dubious, though, with his hip yet to be tested on the much more highly punishing clay surface.
He, though, has has urged the authorities to guarantee quarantine exemptions for tennis stars returning from America to help them prepare for Roland Garros.
It is possible he was talking more generally about the Tour as a whole, but the it's also tantalisingly possible he was considering his own scheduling.
"My understanding is that it would be sorted before we go to America, but things can change in the next 10 to 12 days," Murray told reporters.
"Hopefully before we leave, the players will have the assurances that, when they come back from America, they won't have to quarantine for two weeks.
"If that is the case, and if you do well in the US Open, you can't just arrive on the Sunday before the French Open starts on the Monday. That's not going to work."
Andy Murray is yet to win the French Open, although he was a finalist in 2016.