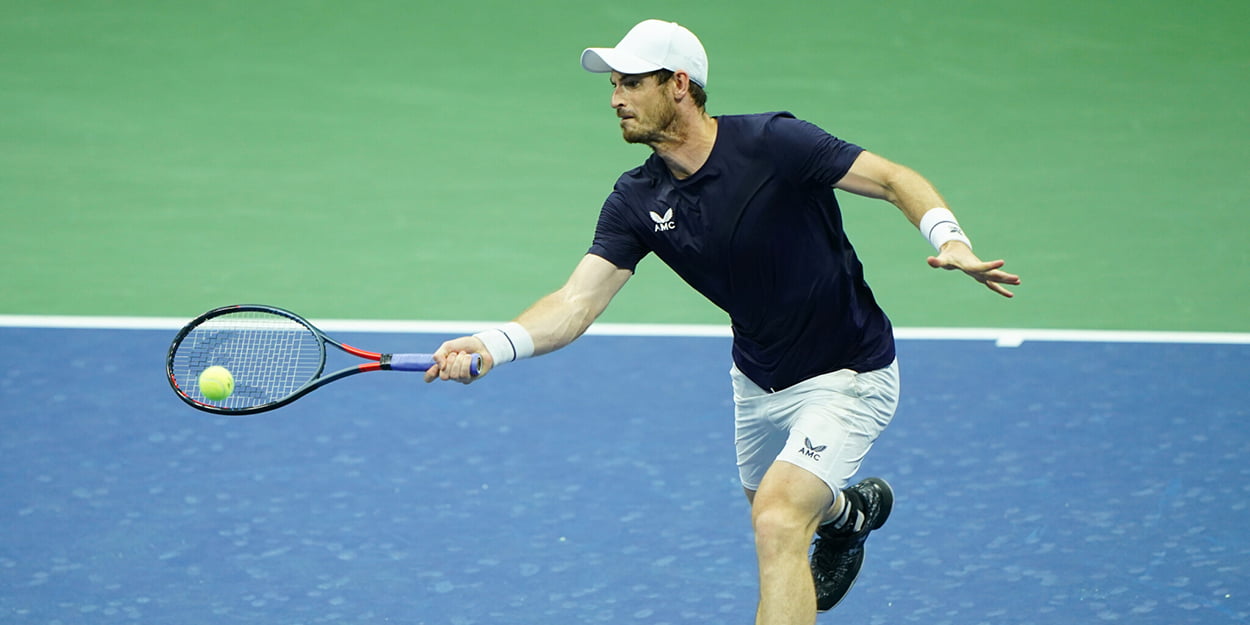 Andy Murray happy with hip but admits: 'I'm ranked 115 in the world and my game reflects that just now'
Andy Murray says his tennis is the problem at the moment, not his hip, after he lost in straight sets to Felix Auger-Aliassime at the US Open.
The former world number one came through a punishing five-set marathon on Tuesday, but was overpowered by the Canadian in second round.
However, he said that while his recovery was tough, it was more to do with a lack of tennis over the last few years than anything specifically injury-related.
"A lot of my body felt really, really good," Andy Murray explained. "There was a few bits that were, you know, a bit sore.
"I played a couple of tough matches in Cincinnati and I played certainly one very tough match here, and my right hip felt good. That's really, really positive.
"But, yeah, I don't really know exactly what I should have been expecting, really. I mean, I haven't played a whole lot of Grand Slam tennis the last few years.
"Yeah, I mean, physically, like I said, I coped well with it the first match, and maybe I would have liked to have recovered a bit better than what I did.
"But, I mean, what are you meant to expect, you know, when you have not played matches for a very long time and then you play a four-and-a-half hour one the other day?
"You know, maybe it wouldn't have made any difference if I was feeling 10, 15% better.
"He was obviously playing very well. But, you know, there is maybe some things I could have done differently in the match.
"I'm ranked 115, 120 in the world and my game reflects that just now.
"So I'll need to get better if I want to move up the rankings and be more competitive.