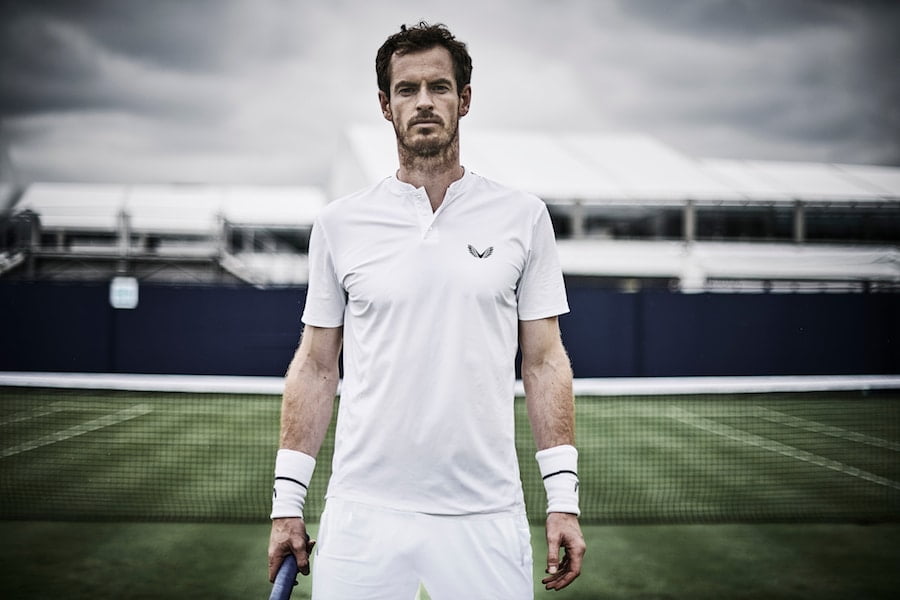 Andy Murray: Getting match-ready for Australia is my focus
Andy Murray says he is fully focused on getting himself in 'good shape' for the Australian Open in January.
Murray is still working his way back from almost two years out of the game with a serious hip injury – a problem he has attempted to fix with major resurfacing surgery.
He has tournaments lined-up for the Asian swing of 2019, as well as confirming his place in the ATP Cup next year, but it is the 2020 singles season that his mainly on his mind, especially WImbledon.
"A lot can happen between now and then, but everyone knows how much I love playing at Wimbledon," Murray told Hello Magazine.
"I've got three tournaments in China coming up over the next few weeks, then one or two in Europe before a good off-season will hopefully have me in good shape to start the new season in Australia in January.
"I've had to work hard on my movement post-surgery. Mainly I am focussing on my match fitness as I had a long time not playing matches and it's important to get court time under your belt in order to stand a chance of getting back to a decent level of competition."
Murray made his initial steps back onto court in doubles competition, even winning his first tournament back at Queen's Club with Feliciano Lopez.
He also memorably paried with Serena Williams in the Wimbledon moxed doubles, and he said that was something particularly special to him.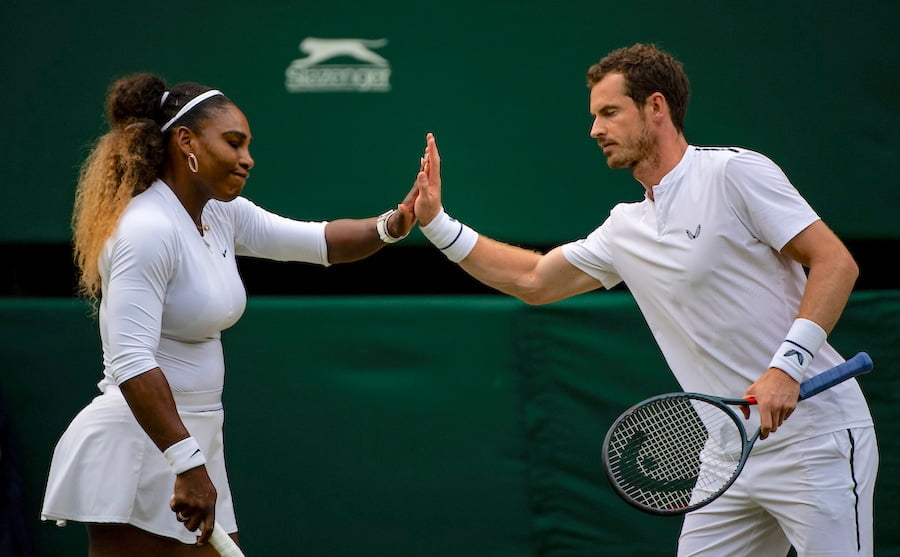 "I was keen to get as much court time as possible in the Summer and doubles was a good way back for me after my surgery," he said.
"Serena is a player I've always admired – she's arguably the best player of all time, is brilliant on grass and plays well in front of big crowds.
"We chatted about pairing up on Whatsapp – she was very focussed on the singles but I think we both knew we'd stand a good chance together.
"I really enjoyed playing with her – she's such an icon of the game, and we had a lot of fun together on court."
Look ahead to the rest of 2019 with our guides to every tournament on the ATP Tour and the WTA Tour. If you can't visit the tournaments you love then do the next best thing and read our guide on how to watch all the ATP Tour matches on television in 2019. To read more amazing articles like this you can explore Tennishead digital magazine here or you can subscribe for free to our email newsletter here