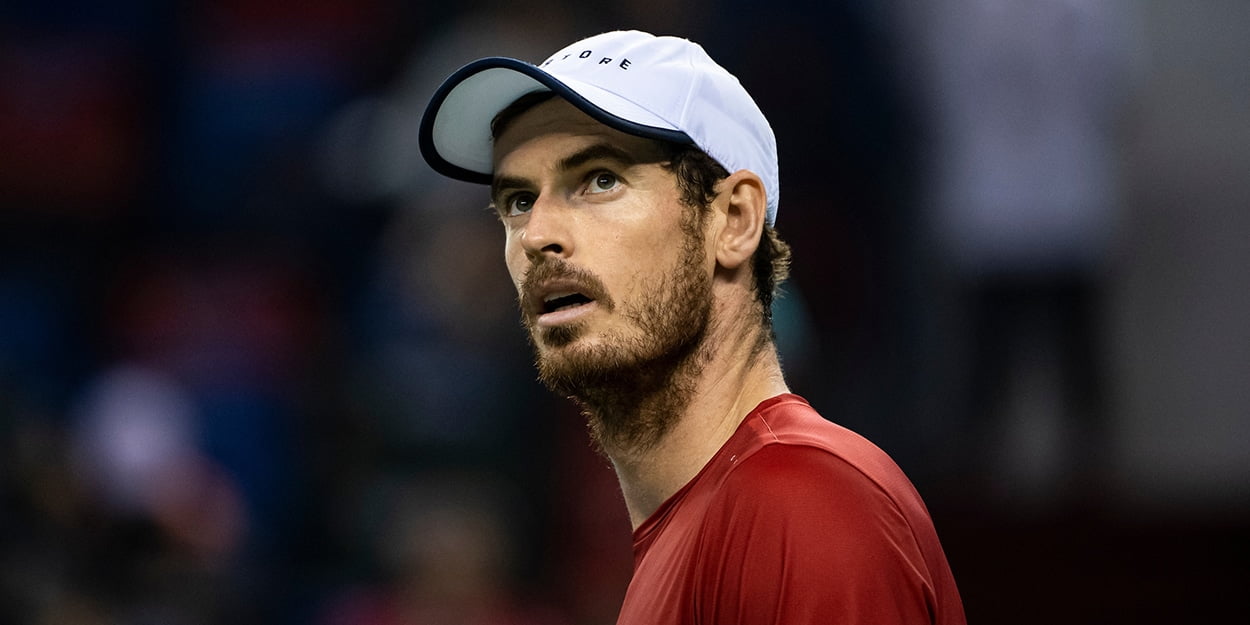 Andy Murray delivers spikey response to former world number one over 'false hope' accusation
Andy Murray has given a spikey response to top TV pundit Mats Wilander after he questioned whether he should be retiring.
Murray was far below his best in his French Open defeat to Stan Wawrinka on Sunday, but Eurosport expect Wilander was cutting in his criticism.
"I worry about Andy Murray," Wilander said. "I would love to hear him say why he is out there, giving us a false sense of hope that he going to come back one day.
"I think Andy Murray needs to stop thinking of himself and start thinking about who he was. Does he have a right to be out there taking wildcards from the young players?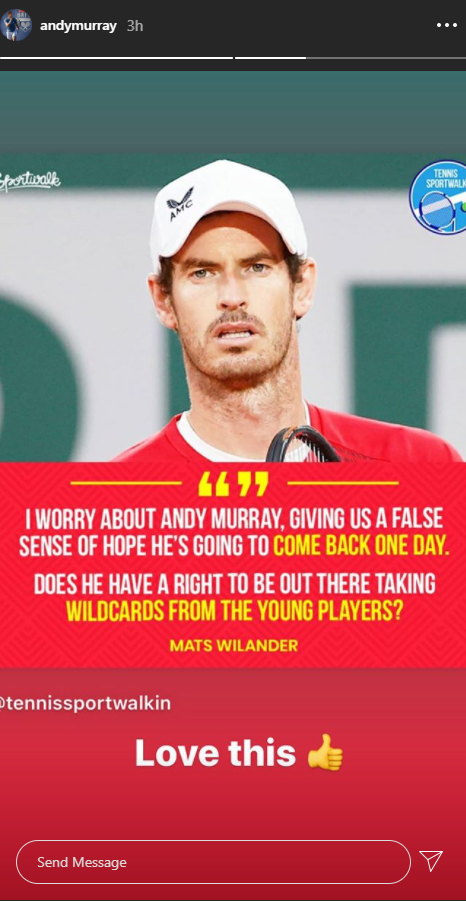 After the match, Murray vowed to carry on with his return to tennis, albeit after admitting he performance was a poor one.
It wasn't until he got on social media that he gave a quick response to Wilander, though, and it was clear he was not impressed, delivering a sarcastic 'love this (thumbs up)' reply.
Murray will head to Cologne next in October for two indoor hardcourt events that has replaced the cancelled Asian leg of the ATP Tour this year.