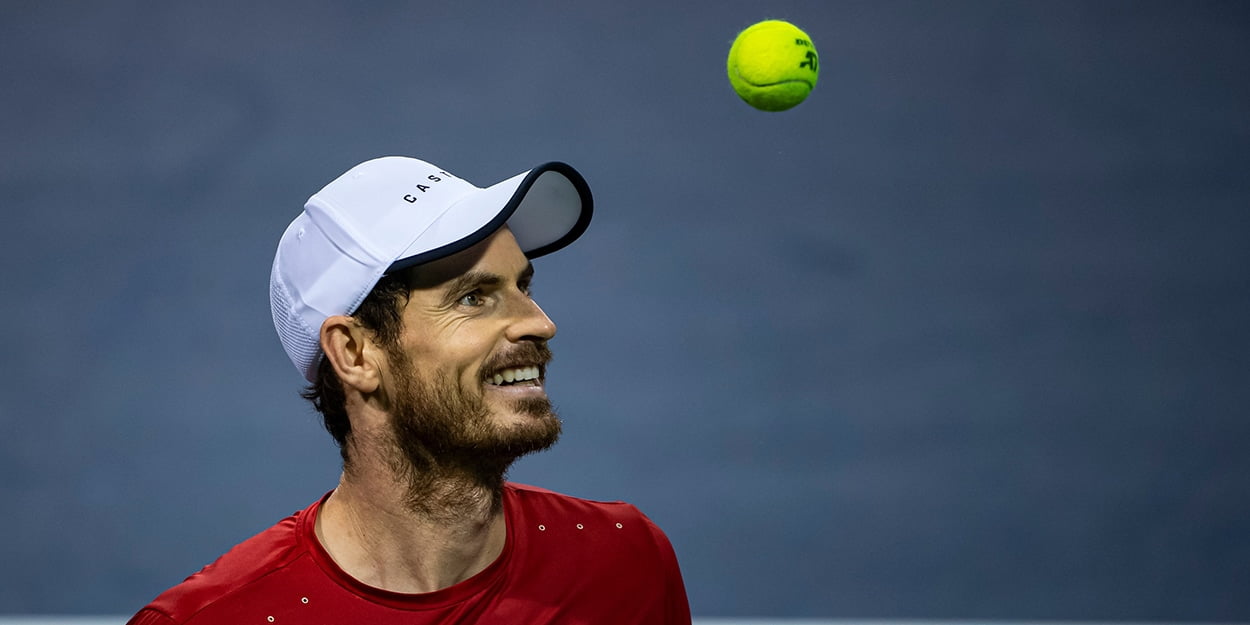 'I can now serve as hard as I could in my mid-20s' – Andy Murray delivers positive hip update
Andy Murray says he is able to once again consider his serve a weapon following his hip surgery.
The former world number one has endured a heartbreaking three years after being struck down with the degenerative injury whilst sitting top of the rankings in 2017.
Whether he will be able to make a full comeback remains to be seen, but he has seen incredibly positive signs in his serve.
"For the two years before I had the operation I couldn't extend my leg properly, so my right leg would always bend when I went to extend it and that was affecting my serve a lot," Murray explained.
"I had to change my ball toss and was not able to drive up properly.
"But now, because it does extend properly, I am able to serve well again and am able to serve as hard as I was in my mid-20s, which given I didn't know I was going to be able to play again has been really positive.
"Obviously when you are able to serve bigger and harder, it means more shorter points – and that means good news for the body and the hip.
"The harder I serve, the better it is for my other hip I guess."
Andy Murray will now focus on preparation for the US Open, although he is yet to commit to Roland Garros.