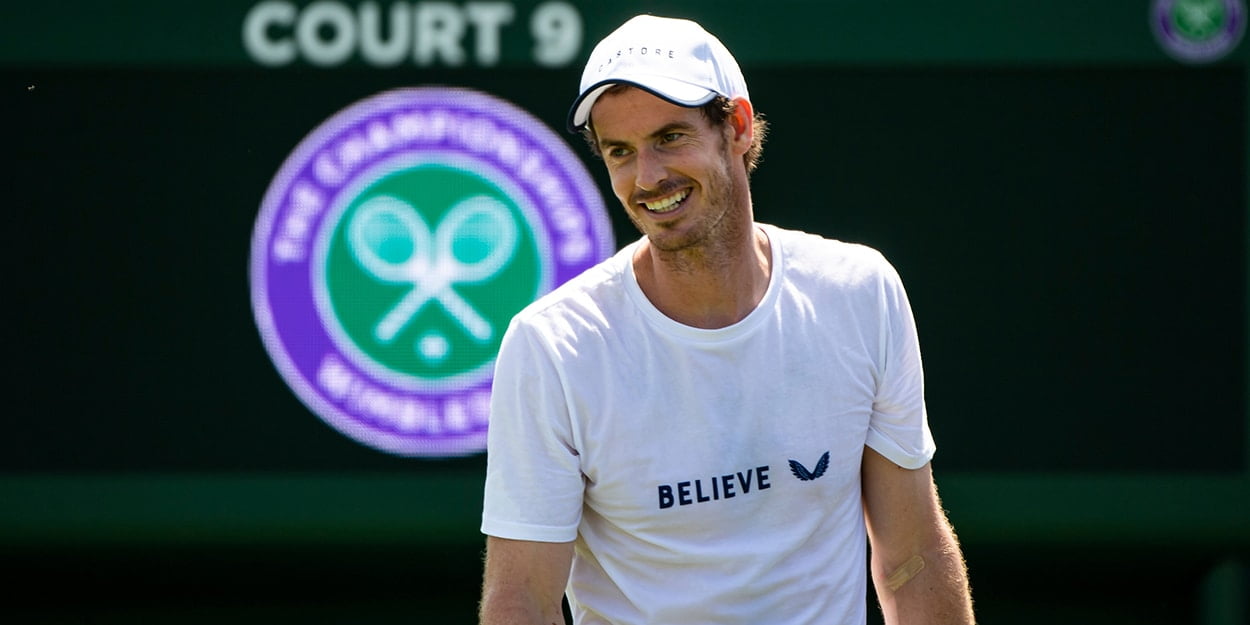 Andy Murray warns tennis fans to prepare for shocks and 'interesting results' after coronavirus break
Tennis' enforced hiatus for coronavirus will make for some "interesting results" when it returns, says Andy Murray.
There has been no top level competitive tennis at all since early March when the coronavirus pandemic took a grip on the world.
Events are due to resume in August, though, with the US Open and French Open still scheduled to take place this season.
Tennis is notoriously tough for players returning from injury, and Murray believes that lengthy break in rhythm will be a real leveller and produce plenty of shock results.
"You just can't replicate matches in practice, it just isn't the same," said Andy Murray, who is expected to play at the US Open.
"It is different on the body, on the mind. The pressure is just different and no matter how hard you try to make your practices as challenging and difficult as matches, they just aren't.
"Some players who have had injury lay-offs will probably be a little bit more experienced in terms of coming back after a long period, but it's an opportunity for players.
"There will be upsets for sure. Going into the US Open with potentially only one or two matches in the Cincinnati event in New York, it will make for some interesting results."