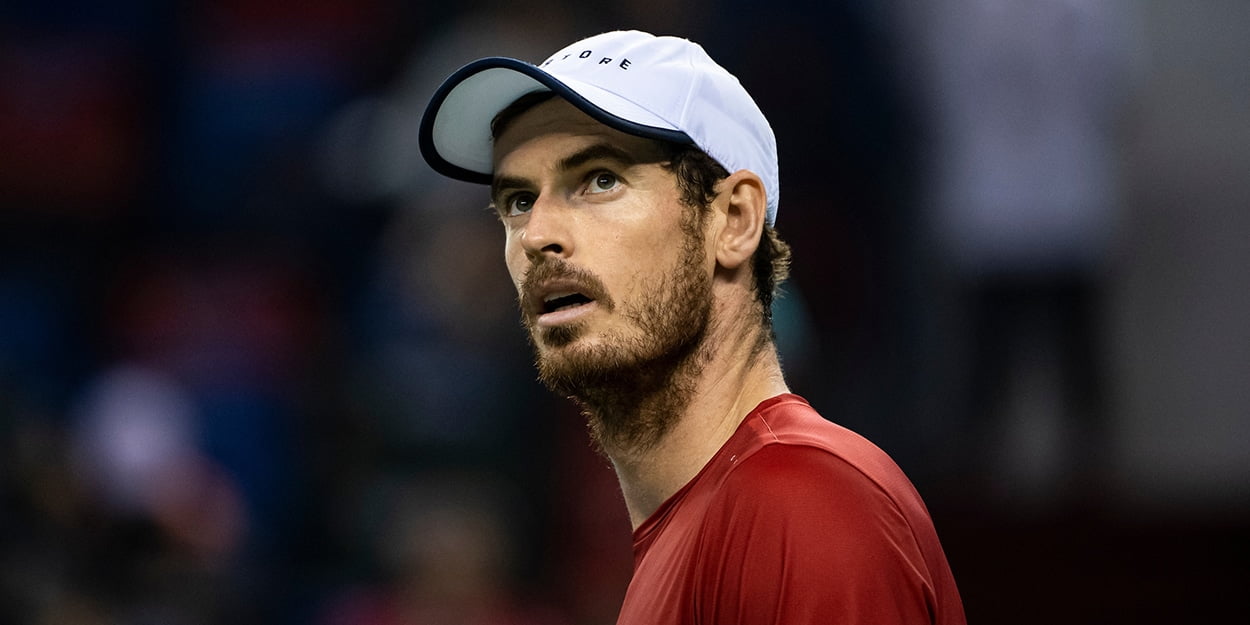 Andy Murray calls for Australian Open to strip legend of honour: 'Her values are not what tennis stands for'
Andy Murray has called for the Australian Open to take Margaret Court's name away from Melbourne Park, saying 'her values are not what tennis stands for.'
The Australian legend, who holds the record for most Grand Slam titles, has persistently made the wrong kind of headlines for her alleged homophobic and anti-transgender comments.
"And you know with that LGBT, they'll wish they never put the T on the end of it because, particularly in women's sports, they're going to have so many problems," Court said earlier this year.
"You know, even that LGBT in the schools, it's the devil, it's not of God."
That led to Martina Navratilova and John McEnroe staging a protest on the court that carries her name at Melbourne Park at the Australian Open in January, and Andy Murray has added his name to her list of critics.
"When you get to the Australian Open you want to concentrate on the tennis. Court's views detract from that," Murray told Pride Life.
"As far as remaining the venue…yes, it's something the sport should consider.
"I don't know who makes the final decision on that but I don't think her values are what tennis stands for.
"She has obviously offended and upset a lot of people over the years. I think the players certainly have spoken up, which is a positive thing."