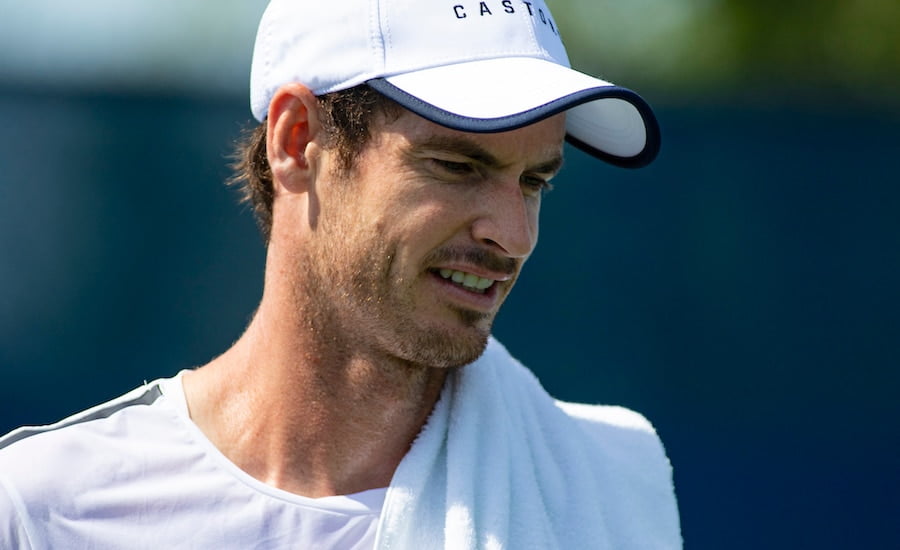 Andy Murray admits to having doubts about his return to top level singles
Andy Murray has always had an incredible will to win in every match he's played and it's that drive which is concerning him at the moment as he prepares to fully commit to life back on the ATP Tour
As the years pass Andy Murray speaks more openly about his own feelings, something that didn't necessarily come easily to him when he was younger. But now, as a father and having proved everything that needs to be proved in the game of tennis, he's much more prepared to outwardly express any anxiety or concern he might have about his tennis.
That's what happened yesterday when he was completing some promotional work and meeting journalists. During various interviews he explained how he's not looking forward to the situation where he has the chance to play against and beat the Big 3, Novak Djokovic, Roger Federer and Rafa Nadal, but his body and fitness won't let him.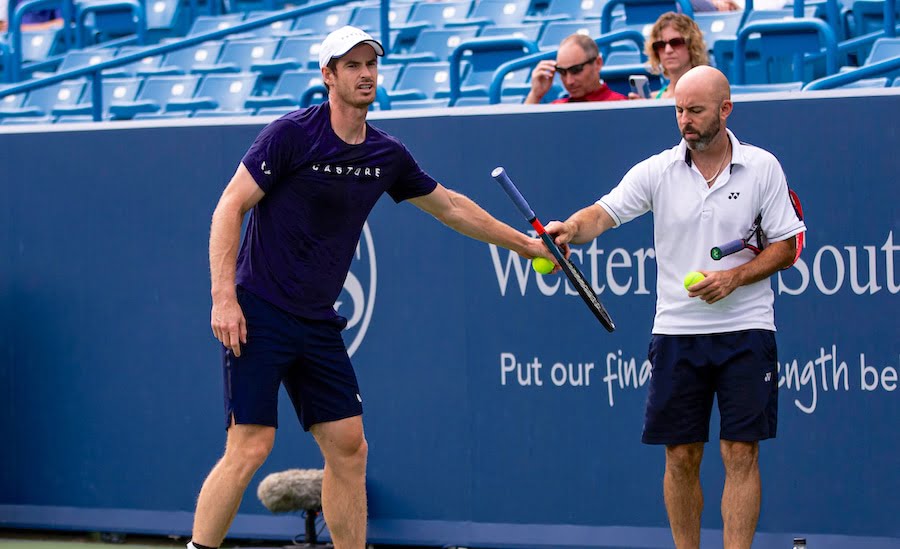 Murray said, "I don't look forward to going on the court against one of those guys and not feeling like I have a chance of winning which, if I played them tomorrow, that's how I would feel. If I'm able to compete against them and feel like I can win, even if it's a really small chance, then I will enjoy that, for sure. But, not feeling like I can be competitive and getting pumped, I probably wouldn't enjoy that."
Murray just announced that he would take a wild card entry into the Zhuhai Championships which will mean a run of four main ATP Tour events in the space of 4 weeks. Prior to this Murray's only played in the singles of the Cincinnati ATP 1000 event on the main tour this year. He has however played in some lower ranking events which enabled him to win matches and get valuable practise.
Look ahead to the rest of 2019 with our guides to every tournament on the ATP Tour and the WTA Tour. If you can't visit the tournaments you love then do the next best thing and read our guide on how to watch all the ATP Tour matches on television in 2019. To read more amazing articles like this you can explore Tennishead digital magazine here or you can subscribe for free to our email newsletter here