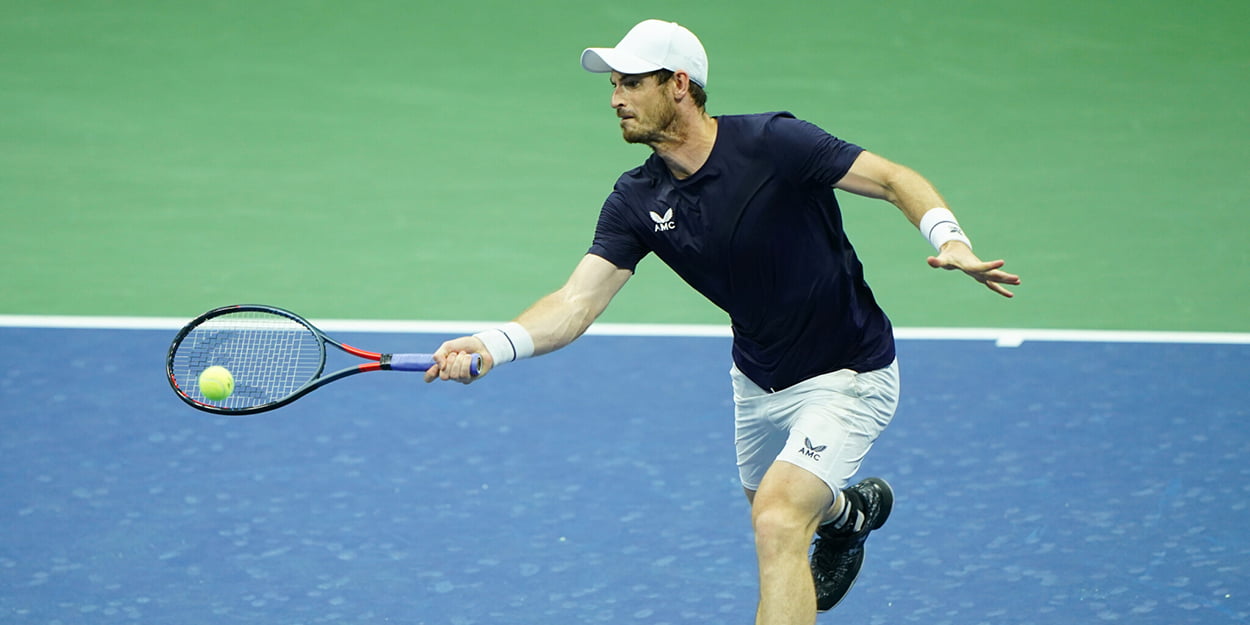 Andy Murray adds two new ATP events to his schedule as he steps up bid to regain former glories
Andy Murray has beefed out his calendar by joining the field for two indoor events in Germany as he steps up his fitness bid.
Murray made a successful return to court on the reduced US swing, winning matches at both the Cincinnati Open and the US Open – one of them a five-set marathon.
He also says he intends to play the French Open at the end of September, but he won't be finishing for the year there.
The two events in Cologne are brand new tournaments added to the ATP schedule following Roland Garros after the the usual October Asian competitions were cancelled due to the coronavirus crisis.
Andy Murray will be joined in Cologne by Alexander Zverev, who he beat in the Cincinnati Open in August.
"It's great there will be two ATP tournaments in Cologne in such a complicated season," Zverev said.
"It is always special for me to play in Germany and I would be very happy if there could be as many fans in the arena as possible."