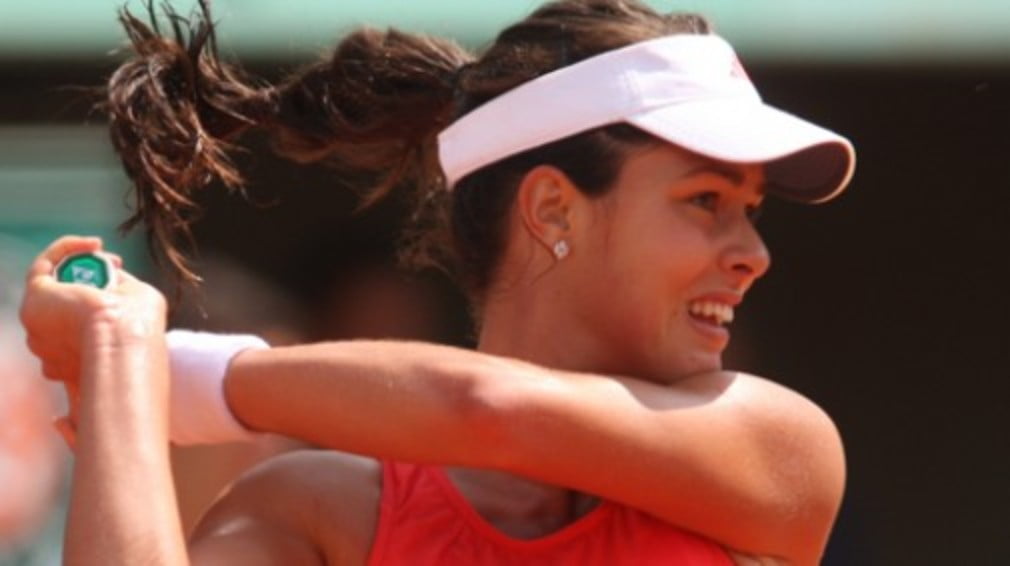 Ana and Serena withdraw from Championships
Originally published on 26/02/10 11:19
Ana Ivanovic and Serena Williams have pulled out of the season-ending Sony Ericsson Championships. Ivanovic has withdrawn as a result of a viral infection which has been hampering her all week, while Williams is struggling with an abdominal injury.
The Serbian, who was set to play her final round-robin match this afternoon, said that she had spent just 10 minutes on the practice courts, where it became clear that she was in no fit state to play. Agnieszka Radwanska will face Svetlana Kuznetsova in her place.
As long as I didnt move it was okay – Ivanovic
As long as I didnt move it was okay, was the French Open champion's assessment of the situation – clearly not a match-winning formula.
What began as a niggling throat infection progressed into something more serious. "From the first day, I wasn't feeling so good. But, obviously, didn't want to talk about it and maybe give advantage to other players knowing that.
"But it was very hard for me to breathe, and I was struggling. I was feeling very dizzy and light headed. So it was very tough. I couldn't eat much for the last couple of days."
The tournament medical staff have prescribed antibiotics and, just a day after her 21st birthday, Ivanovic is heading back home to spend some time with her grandparents and recover – but not before one final present.
Just before the Serb took questions about her withdrawal, WTA Tour CEO Larry Scott and Sony Ericssons Aldo Aldo Liguori presented her with the Sony Ericsson WTA Tour Diamond Aces Award for the first time in her career.
The award is given to the player who consistently goes above and beyond to promote the sport of womens tennis to fans, media, the community and beyond.
"I have had this before, so when I felt this it was like a red flag" – Williams
But while Ivanovic's retirement will not affect the outcome of the white group, Williams' withdrawal ensures that Elena Dementieva qualifies for the semi-finals from the Maroon group, along with older sister Venus. Dementieva now faces second reserve Nadia Petrova to complete her group matches.
Serena won her first match against Dinara Safina but crumbled to a heavy defeat against Venus, losing 12 of the last 13 games, and woke up with stiffness in her stomach.
"I had zero pain last night," Serena said. "But I didn't serve well and I think that's why I was doing that. I might have been over-compensating.
"When I woke up I was in pain. I have had this before and so when I felt this it was like a red flag. I went to see how I felt in practice yesterday, and it was hard when I was hitting ground strokes. I didn't want to risk it."
Williams was less than impressed with a journalist who suggested she should have played Friday despite her injury.
"I should make you work out for, like, 22 years, and make you have a severe stomach strain, and then tell you to play for the sponsors," she said. "You should try it."