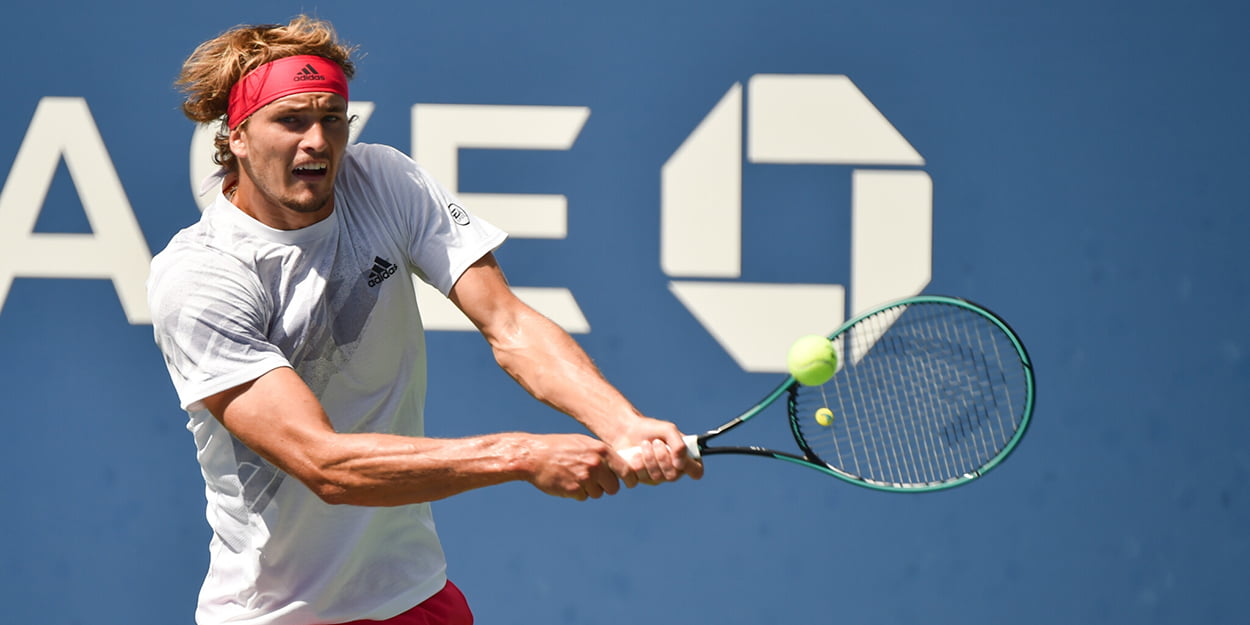 Alexander Zverev promises US Open will 'get very interesting' following Novak Djokovic exit
Alexander Zverev says the US Open is about to get 'really interesting' as the NextGen players scramble to take advantage of Novak Djokovic's disqualification.
Without Rafael Nadal and Roger Federer in the draw, Djokovic was the overwhelming favourite to win an 18th Grand Slam at Flushing Meadows.
However, with Djokovic now out of the running, there will be a new men's Grand Slam winner instead.
"There's going to be a new Grand Slam champion," Alexander Zverev said on his chances of winning a maiden slam.
"That's all I know right now. There's no past Grand Slam champions left in the draw.
"It's going to be one of the young guys, I think, if you count Dominic Thiem as a young guy, as well. He obviously has a chance to win, as well.
"Now it gets interesting. Now I think is the time where it gets really interesting.
"I know who is where in the draw. I know who I can play. I know who the rest of the guys can play.
"We'll see where we go from here."