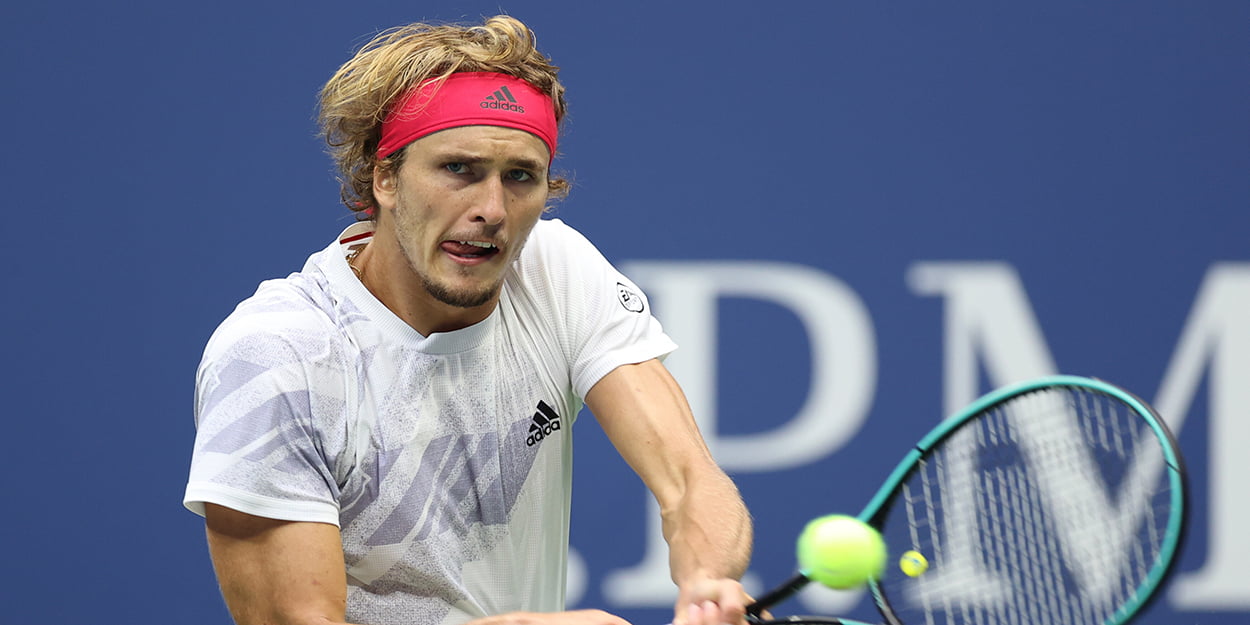 Alexander Zverev: 'I had a lot of chances, but losing the third set isn't what upsets me the most'
Alexander Zverev says the fifth set 'upset him the most' after he was edged out of US Open glory by Dominic Thiem.
Zverev was in control of the match early on and was two sets up with a break in the third, but he couldn't convert.
However, it wasn't that third set that hurts, he says. It's the fifth, particularly perhaps the game in which he served for the set but was broken.
For me what upset me the most is not the third set or something like that, it's the fifth set," Alexander Zverev told the press after the match.
"I had a lot of chances in the fifth set and didn't use them.
"Obviously being two sets to love and a break up in a Grand Slam final then losing is not easy.
"The match turned when he broke me I think for the first time in the third set.
"I think he started playing much better and I started playing much worse. That's when the match turned.
"But I still had plenty of chances after that."