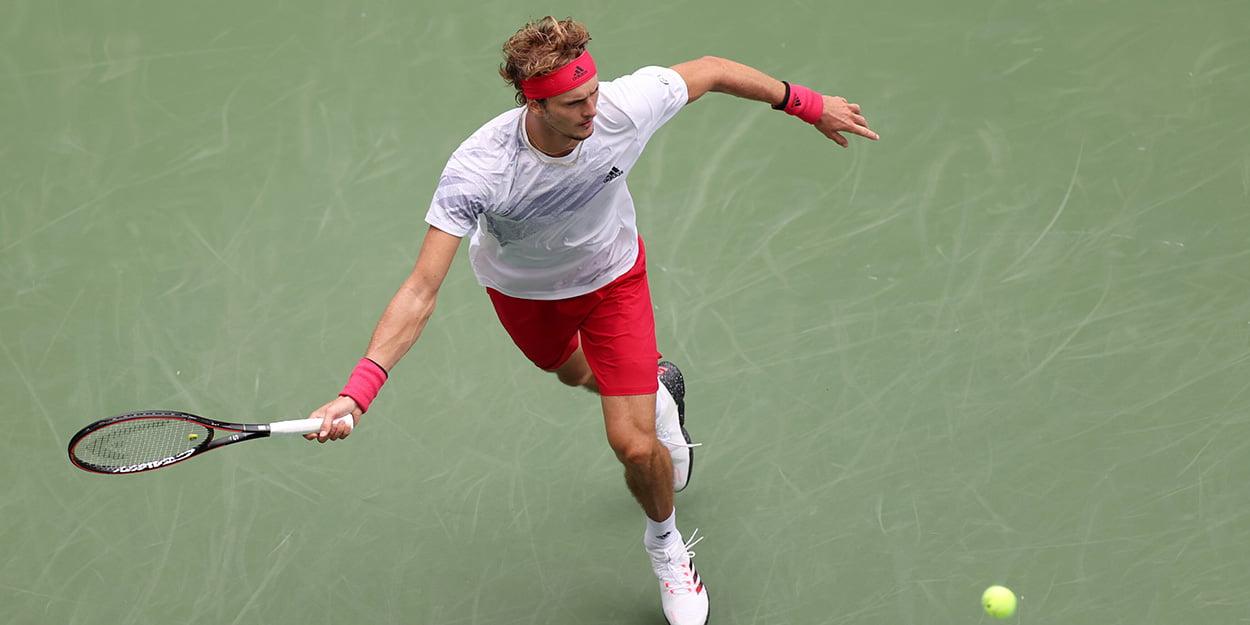 Alexander Zverev hails new coach David Ferrer, promising his influence 'will show in the coming months'
Alexander Zverev believes David Ferrer can help transform his game in the coming months after declaring himself thrilled with his new coach.
The German recently turned to the recently retired former world number three after a frustrating year in 2019.
Ferrer is not with Zverev at the US Open, but his form has been impressive and that has left him excited for the future.
"Just in general, we worked on a lot of things," Zverev said of Ferrer.
"I'm not going to say what we worked on because I'm still in the tournament, but I think it will show. It will show over the next few months.
"I'm excited to have him in Europe, as well, for the clay court season and we see from there.
"So far I think he's enjoying it, I'm enjoying it, and he said the most important thing is to have fun with what you do.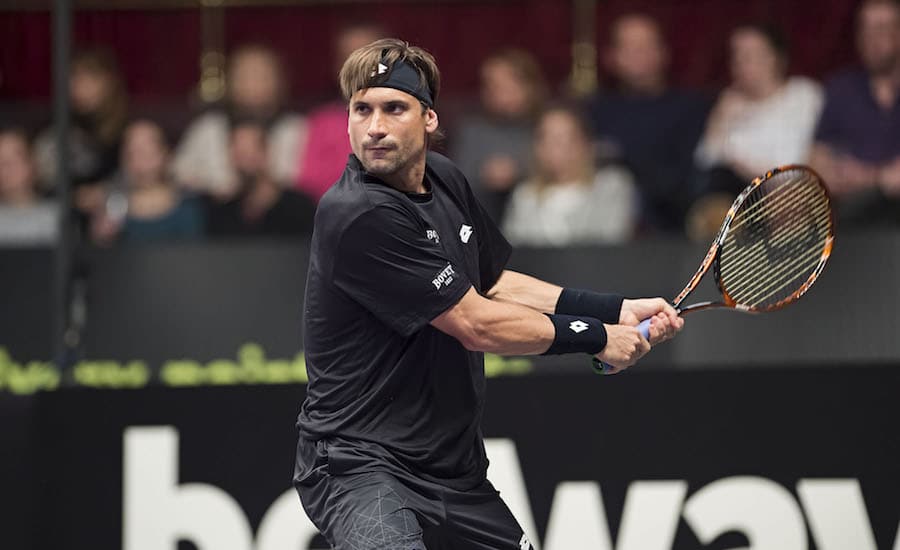 "Once you have fun, you're going to be better, anyways.
Alexander Zverev has been reluctant to bring in new coaches in the past, but he says he was blown away by Ferrer's contribution from the very start.
"We worked for a few months now," Zverev added. "It's just somebody that I respected so much during the career and after the career, as well.
"We said that we're going to have a trial period, and in that trial period he was so unbelievably well organised and the work has been incredible.
"I enjoyed the practices. I enjoyed the practices more than I did in the last few years.
"Yeah, it was a no-brainer for me. I'm happy he's joining the team, as well.