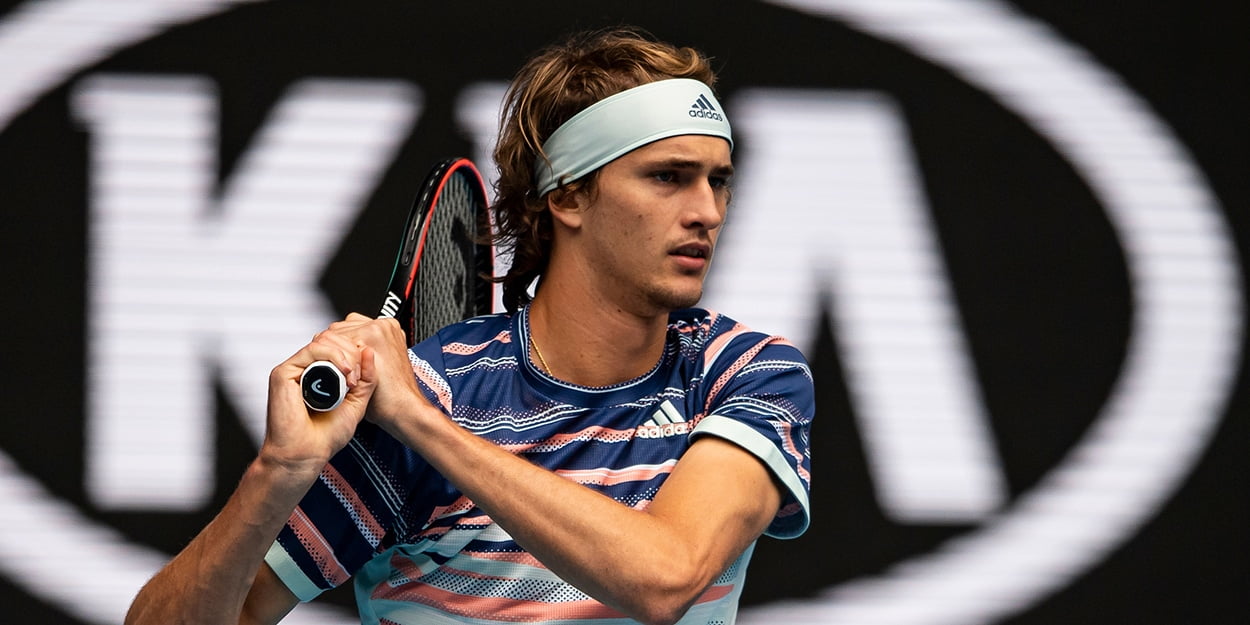 Alexander Zverev adds Spanish legend to coaching team with trial period already underway
Alexander Zverev is to welcome former French Open finalist David Ferrer to his coaching team on a trial basis.
Ferrer had a glistening career before retiring at the Madrid Open last year, reaching number three in the world at one point in 2013 – an achievement made all the more remarkable given the era in which he did it.
Zverev, meanwhile, has struggled to justify his long reputation as the leading up-and-coming player on the ATP Tour, and has probably been overtaken by rivals Stefanos Tsitsipas, Daniil Medvedev, and Dominic Thiem in the rankings.
He has been blighted by accusations of lacking professionalism at times, and only last week was pictured partying when he was supposed to be self-isolating after the Adria Tour suffered a coronavirus outbreak.
However, Ferrer had a reputation as a player for being arguably the most professional player on the circuit, so both players could benefit greatly from his mentoring of Alexander Zverev.
Marca report Ferrer has travelled to Monte Carlo to begin a 15-day trial working with Zverev, who is currently coached by his father.