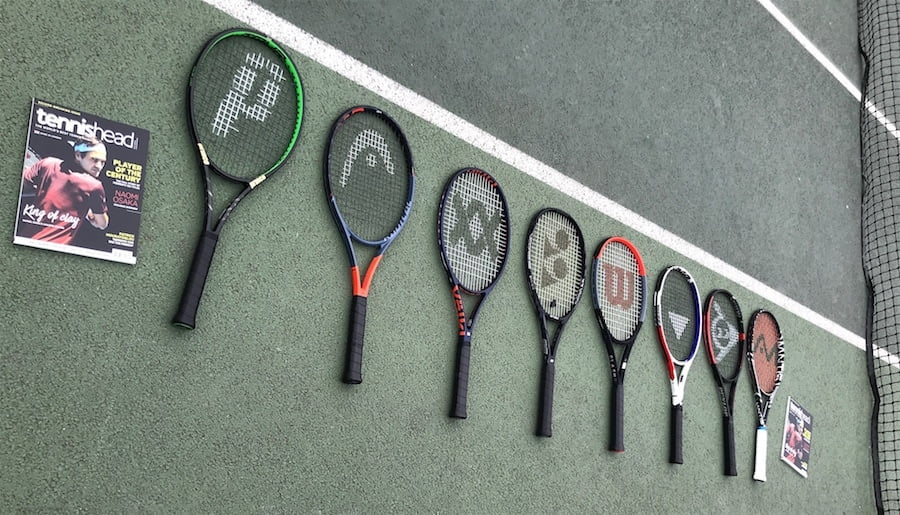 Advanced tennis rackets: We test the 8 best rackets for advanced players in 2019
Best of the best: how eight leading advanced tennis rackets from Head, Wilson, Dunlop, Tecnifibre, Mantis, Volkl, Yonex and Prince fared in our advanced racket reviews
Professional players become very attached to their rackets, to the point where many stay with the same manufacturer throughout their careers. It can be a matter of the racket's weight, how much it suits their game or simply how it feels in their hands. The same thinking can apply to advanced level players – top club competitors, those in performance squads or juniors eager to break on to the pro circuit.
---
Receive an EXCLUSIVE TENNISHEAD 5% DISCOUNT in addition to the lowest online prices on all your tennis rackets, balls, clothes, strings & shoes PLUS a free string upgrade (worth £30) when shopping with tennishead's trusted partner, All Things Tennis
---
We put eight of the best advanced tennis rackets in the hands of two exceptional young players at Winchester Racquets and Fitness.
Liam, aged 19, trains across Hampshire and is the perfect candidate for this test as he hopes to go pro within the next year. Joining him was Will, a Loughborough University Tennis Team student who trains at the club when he returns from his studies. First watch the video of our advanced racket reviews (with a big thanks to Jack from JackMansfieldVideography.com) from the testing day then read their verdicts on the eight rackets.
The rackets
Now you've watched the play test, find out more specific detail on each of the 8 advanced tennis rackets we tested including price, weight stringing pattern and more. Click the links within each racket to visit the dedicated review page for that specific racket.
---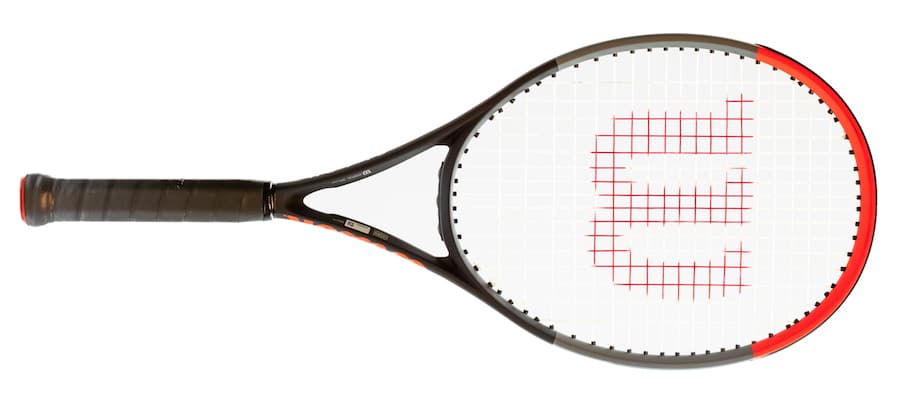 Wilson Clash 100 Tour
To read the full in-depth review of the Wilson Clash 100 Tour click here
RRP ⇒ £200
Head size ⇒ 100sq inches
Weight ⇒ 310g
String pattern ⇒16×19
Balance ⇒ 306mm
Beam ⇒ 24.5mm/24.5mm/24.5mm
Length ⇒ 27in
String tension ⇒ 48-58lbs
---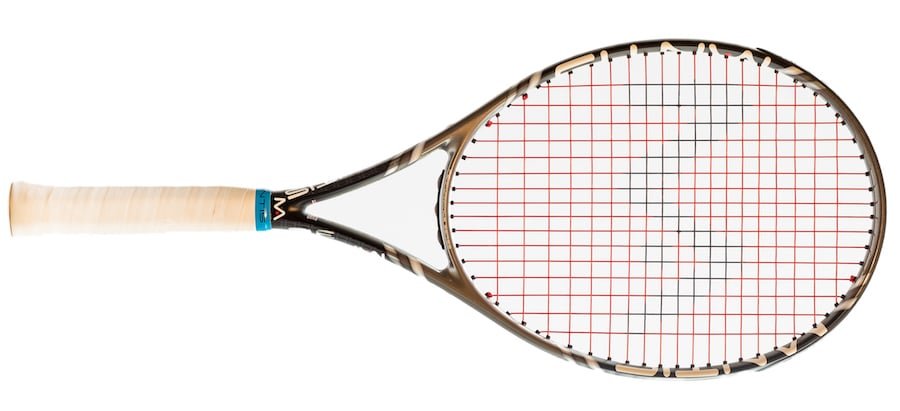 Mantis 315 PS
To read the full in-depth review of the Mantis 315 PS click here
RRP ⇒ £120
Head size ⇒ 100sq inches
Weight ⇒ 315g
String pattern ⇒16×19
Balance ⇒ 312mm
Beam ⇒ 22.5mm/25mm/22mm
Length ⇒ 27in
---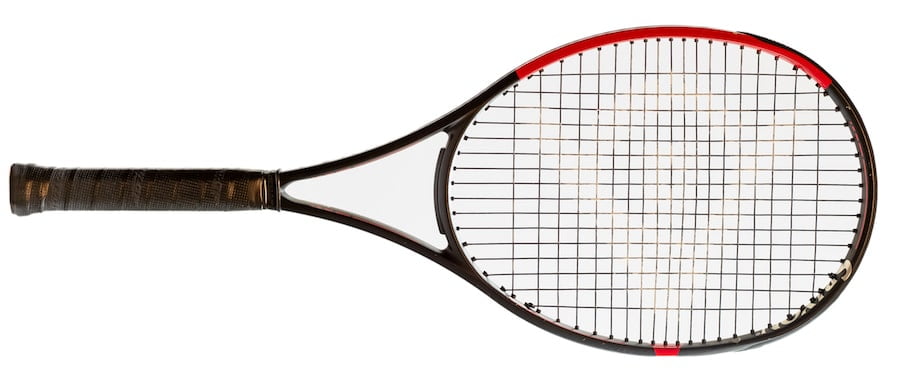 Dunlop CX 200
To read the full in-depth review of the Dunlop CX 200 click here
RRP ⇒ £190
Head size ⇒ 98sq inches
Weight ⇒ 305g
String pattern ⇒16×19
Balance ⇒ 325mm
Beam ⇒ 21.5mm/21.5mm/21.5mm
Length ⇒ 27in
String tension ⇒ 45-65lbs
---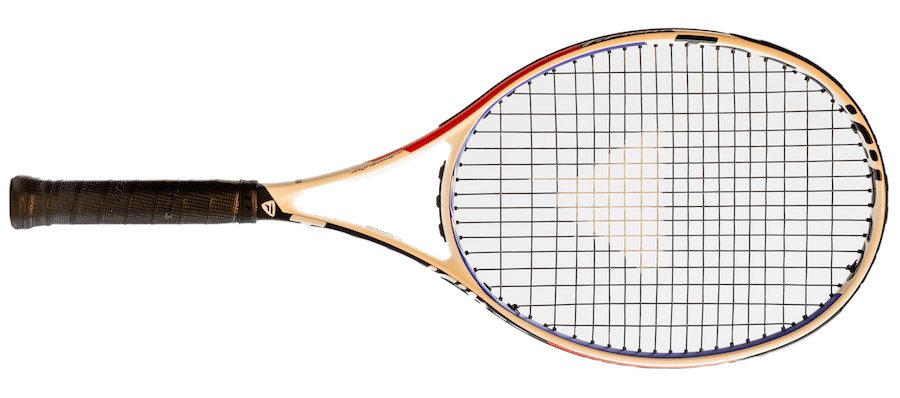 Tecnifibre T-Fight 300
To read the full in-depth review of the Tecnifibre T-Fight 300 click here
RRP ⇒ £190
Head size ⇒ 98sq inches
Weight ⇒ 300g
String pattern ⇒16×19
Balance ⇒ 330mm
Beam ⇒ 22.5mm/22.5mm/21.5mm
Length ⇒ 27in
String tension ⇒ 49-55lbs
---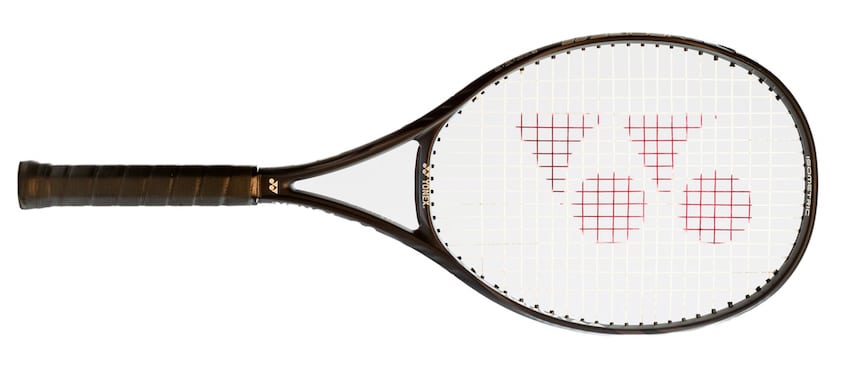 Yonex VCore 98 Black
To read the full in-depth review of the Yonex VCore 98 Black click here
RRP ⇒ £170
Head size ⇒ 98sq inches
Weight ⇒ 305g
String pattern ⇒16×19
Balance ⇒ 325mm
Beam ⇒ 22mm/22mm/21mm
Length ⇒ 27in
String tension ⇒ 45-60lbs
---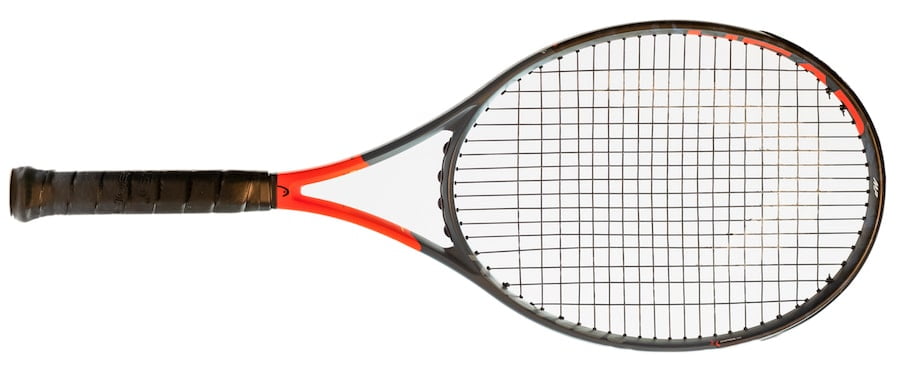 Head Radical MP Graphene 360
To read the full in-depth review of the Head Radical MP Graphene 360 click here
RRP ⇒ £200
Head size ⇒ 98sq inches
Weight ⇒ 295g
String pattern ⇒16×19
Balance ⇒ 320mm
Beam ⇒ 20mm/23mm/21mm
Length ⇒ 27in
String tension ⇒ 48-57lbs / 22-26kg
---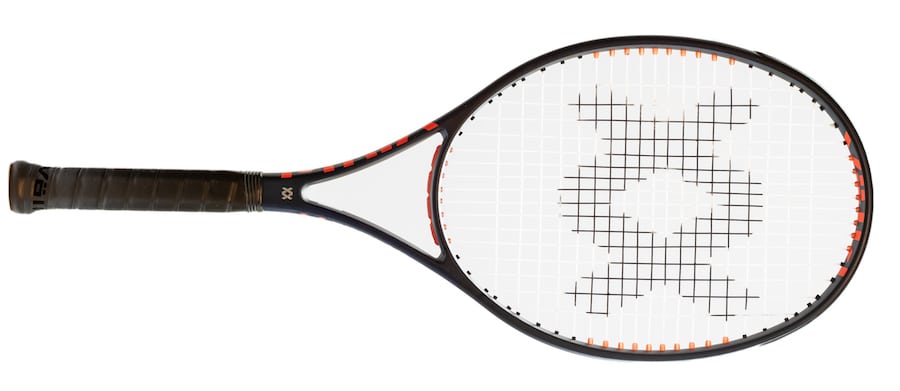 Volkl V Feel V1 Pro
To read the full in-depth review of the Volkl V Feel V1 Pro click here
RRP ⇒ £209.99
Head size ⇒ 99.5sq inches
Weight ⇒ 305g
String pattern ⇒16×19
Balance ⇒ 325mm
Beam ⇒ 23mm/20mm/23mm
Length ⇒ 27in
String tension ⇒ 50-60lbs
---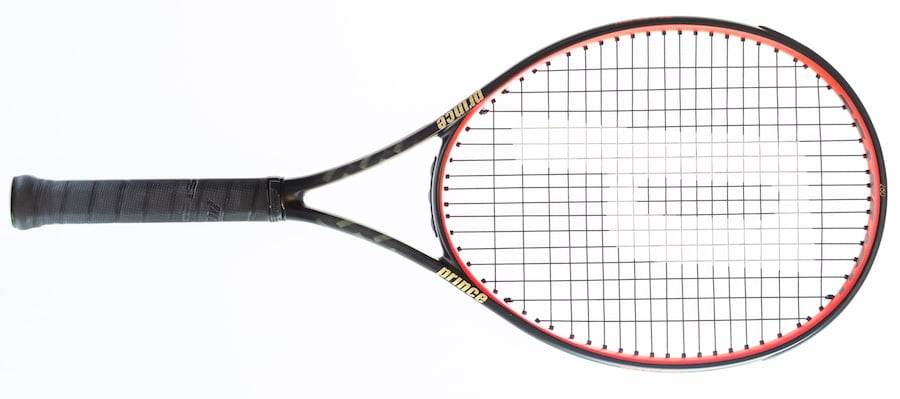 Prince Tour 100 310
To read the full in-depth review of the Prince Tour 100 310 click here
RRP ⇒ £199.95
Head size ⇒ 100sq inches
Weight ⇒ 310g
String pattern ⇒16×18
Balance ⇒ 310mm
Beam ⇒ 22mm/23mm/20mm
Length ⇒ 27in
String tension ⇒ 48-58lbs
Click here to buy tennis rackets, balls, clothes, strings and shoes with a 5% DISCOUNT on the lowest internet price PLUS a free string upgrade (worth £30) from our trusted retail partner All Things Tennis