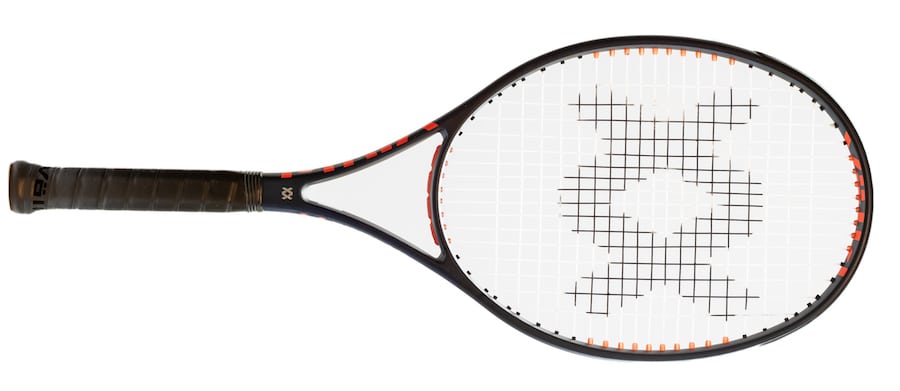 Advanced racket reviews & play test: Volkl V-Feel V1 Pro
Professional players become very attached to their rackets, it can come down to the look, the weight, how easy they feel they can swing through the air. In fact, many top players stay with the same manufacturer for the duration of their careers. We decided to test and review the latest advanced rackets on the market to see what the difference is between 8 of the top brands on the market including the Volkl V-Feel V1 Pro
Now, that can trickle down to advanced level players – top club competitors, those in performance squads or juniors eager to break onto the pro circuit. At tennishead we understand this is a serious decision, so we have put together a series of play tests and reviews for the leading rackets on the market aimed at advanced players.
Here, tennishead reviews and play tests the Volkl V-Feel V1 Pro.
Background to the Volkl V-Feel V1 Pro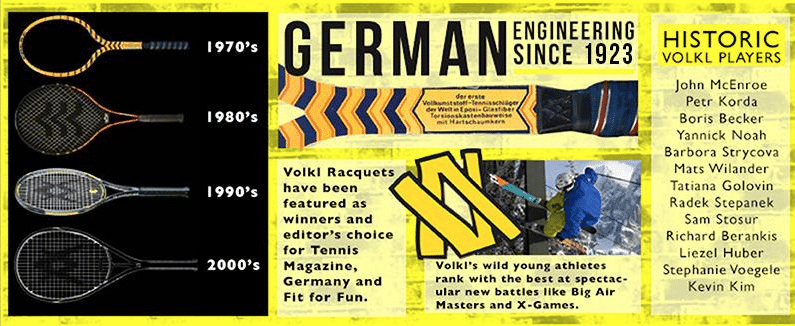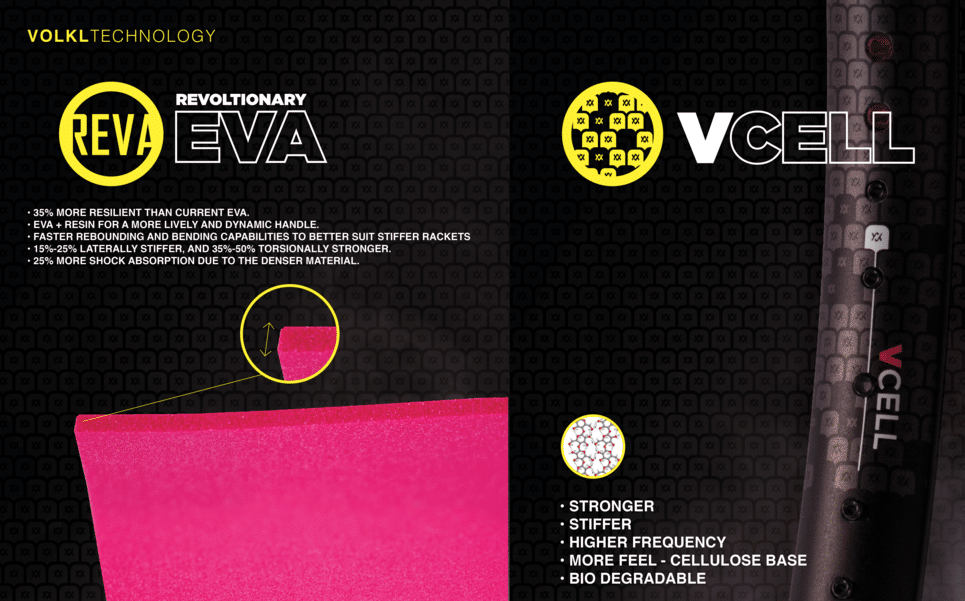 The play test
"This is pretty similar to my experience with the Dunlop. It's a racket that is useful inside the baseline, a one to consider if you mould your game around serve and volley," reflected Liam.
"Behind the baseline it was really hard to get back into the point, I was forcing a change to my technique and strokes to gain more coverage over the net. "I can see the advantage of this racket at the net, but my current Mantis Pro frame is much more suited to a baseliner like myself."
With that in mind the price is pretty steep at the highest in our test range and would definitely demand a few tests yourself before taking the plunge. You have to ask what is obvious to customers to accept the slightly more expensive option.
From reading through their specifications it's clear that Volkl have made a true effort to bolster the technology flying through their rackets, but we found other frames deserved a higher billing.
Technical specifications
Even though you've been playing tennis for a while and have probably bought and used multiple different rackets, do oyu really know what all the different technical specifications mean and how they influence the racket you use? Make sure you have all the knowledge by reading our guide to tennis racket specifications here
Volkl V-Feel V1 Pro
RRP ⇒ £209.99
Head size ⇒ 99.5sq inches
Weight ⇒ 305g
String pattern ⇒16×19
Balance ⇒ 325mm
Beam ⇒ 23mm/20mm/23mm
Length ⇒ 27in
String tension ⇒ 50-60lbs
For more advanced racket reviews and play tests of the all the best rackets on the market try our Gear section
Now watch what happened when the tennishead experts tested 8 of the best new advanced rackets on the market, including the Head Graphene 360 Radical MP, in our 2019 testing day (Big thanks to Jack from JackMansfieldVideography.com):
Look ahead to the rest of 2019 with our guides to every tournament on the ATP Tour and the WTA Tour. If you can't visit the tournaments you love then do the next best thing and read our guide on how to watch all the ATP Tour matches on television in 2019. To read more amazing articles like this you can explore Tennishead magazine here or you can subscribe for free to our email newsletter here