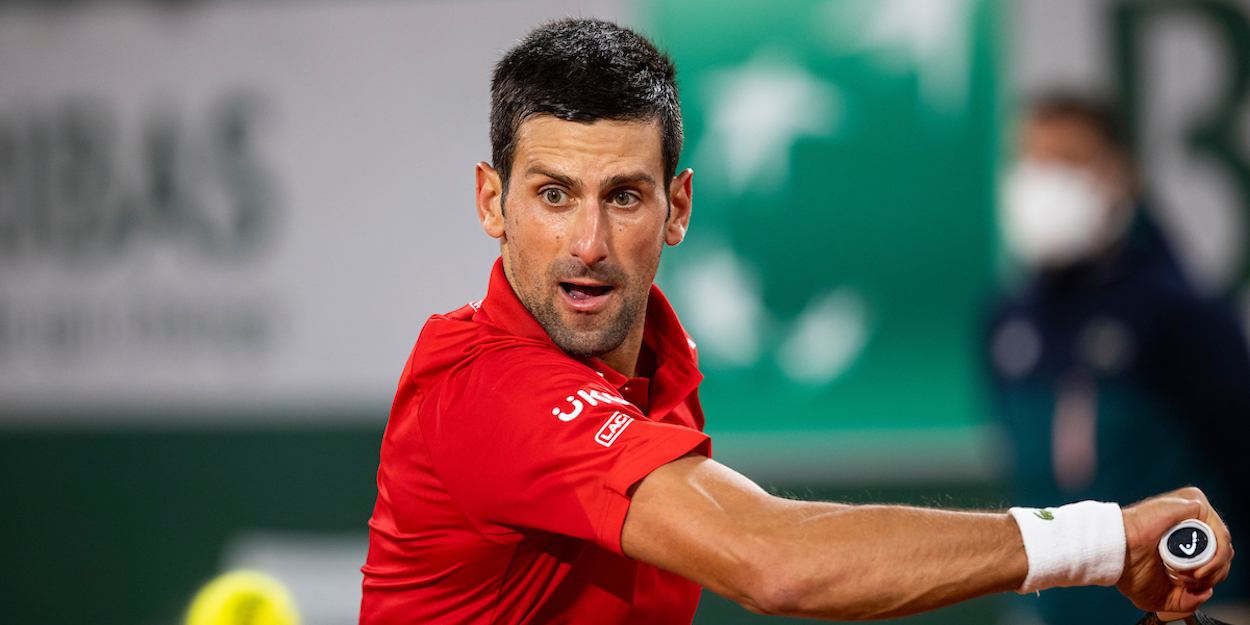 'Absolutely no way!' – Australian legend unhappy with Novak Djokovic suggestion
Making Grand Slams best-of-three like Novak Djokovic has suggested would make them no more than 'groundhog day,' says Todd Woodbridge.
Djokovic was asked about potentially playing more best-of-five tennis throughout the year at the ATP Finals, and he responded by saying he was in favour of doing away with the format altogether.
Woodbridge, though, has come out strongly against that particular idea.
"Absolutely no way," the 22-time Grand Slam doubles champion told Wide World of Sports.
"I would hate to see tennis go that way. The best part of tennis is the uniqueness of the major tournaments,"
"To become a major champion you need varying qualities, you need the skills, you need to be tactically astute, and the physical ability.
"All of those abilities bring the champion to the fore."
"If we were to make Grand Slams best-of-three, you're making it groundhog day. Every tournament would look the same, and we shouldn't have that," he explained.
"We need the majors to stand out, and best-of-five gives that point of difference.
"I'm a little surprised by Novak's comments. He is one of those players that utilises the best-of-five format as well as anyone.
"He has great fitness, he bounces back well from tough matches, and it's allowed him to win matches he would perhaps not have won if they were shorter."