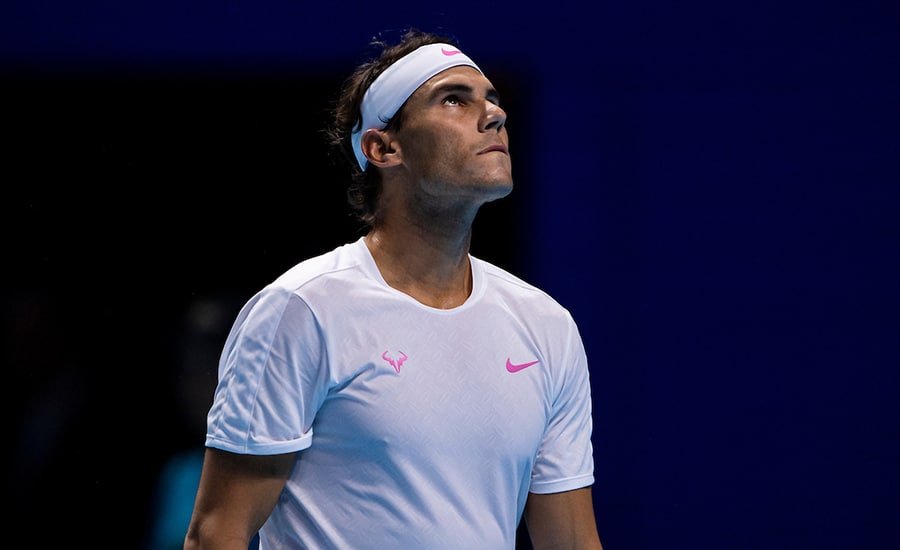 "A big advantage for them" Key factor behind Rafa Nadal Davis Cup victory revealed by opposition Captain
Rafa Nadal is today basking in the glory of a fifth Davis Cup triumph for his beloved Spain but his side benefited from a huge advantage not enjoyed by other teams according to one opponent
Rafa Nadal and his Spanish team mates were sent on their way to victory in the 2019 Davis Cup thanks to a big helping hand fro then partisan crown in Madrid according to Leon smith, the Great British Davis Cup captain.
Smith was speaking after his British side lost 2-1 to Spain in the semi final before Spain went on to trounce Canada 2-0 in the final. Smith was asked for his assessment of the performance of his team after the narrowly lost to Spain when he said, "It's obviously, everyone's pretty low after losing, it's normal to where it should be. But I think, you know, in the doubles match itself, that was a really high-level match. The serve stats were both teams serving over 80 percent on a quick court. And it's a couple of points in it, isn't it? And that's the difference.
"Yet again, Jamie and Neal played just some incredible tennis against obviously a very, very good pair, and in an amazing atmosphere. You know, it was a partisan crowd, proper Davis Cup, but also a big advantage for them having that as well, clearly."
Rafa Nadal has now won 5 Davis Cup trophies whilst representing Spain adding another memorable victory to his already memorable year in 2019.
Look ahead to the rest of the tennis year with our guides to every tournament on the ATP Tour and WTA Tour. Can't visit the tournaments you love? Read our guide on how to watch all the ATP Tour matches on TV. For more news, explore Tennishead magazine here or subscribe to our free email newsletter here.