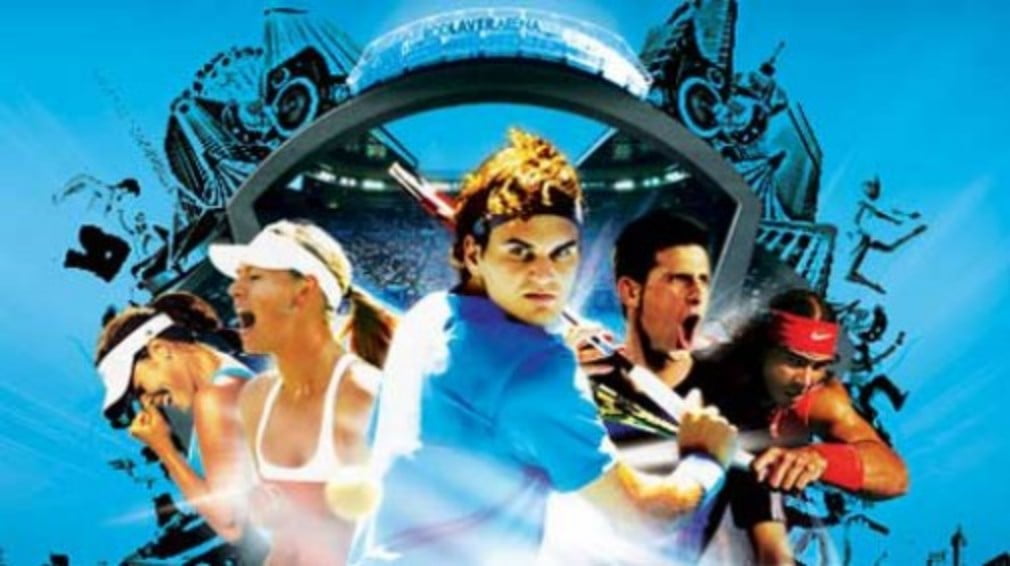 2009 Oz Open to be richest ever
Originally published on 26/02/10 11:16
Whoever is crowned mens and ladies singles champions at next years Australian Open will earn themselves the biggest winners cheques in the events history, it was announced on Wednesday.
The 2009 mens and womens champions will walk away with AUS $1.62 million each, up 18 per cent on 2008.
Sign up for Tennishead email news alerts
Tournament chiefs said the overall prize pot will go from AUS $20.6 million to AUS $22 million next year.
The new prize fund was unveiled at the official launch of the 2009 Australian Open, which will run from January 19 to February 1.
Novak Djokovic and Maria Sharapova are the defending champions.
Tournament Director Craig Tiley also announced that a